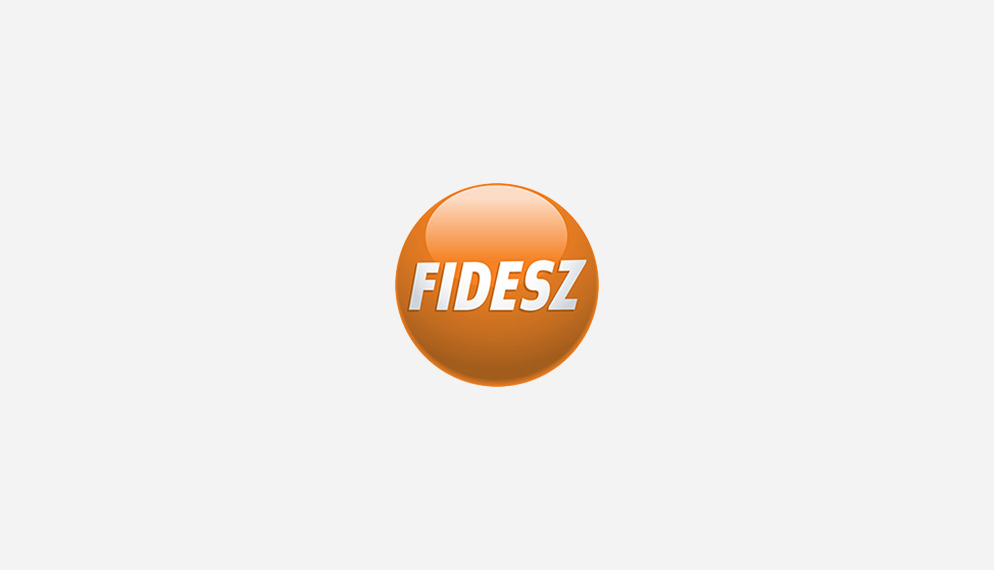 2013. 05. 17.
Martin Schulz, Socialist President of the European Parliament gave an unprecedented statement to the Belgian Metro newspaper yesterday. Martin Schulz declared that: "Hungary wants to count the Jews" ("La Hongrie veut compter les Juifs").
The Hungarian EPP Group Delegation considers the reprehensible statement of Mr Schulz totally unacceptable and rejects it in the strongest terms. It is unprecedented in the history of the European Union that the President of the European Parliament calls an entire country anti-Semitic. Martin Schulz seriously damaged Hungary's reputation and the honour of its citizens with this sentence.
This event perfectly fits in the smear campaign of the European left whereby left-wing politicians make unfounded, distorted and false statements about Hungary. However, the statement of Martin Schulz is above and beyond all borders.
The Hungarian government does not tolerate any form of anti-Semitism and – as proven in the past years – it takes measures against any anti-Semitic phenomena in the most resolute way.
Hereby, the Hungarian EPP Group Delegation calls on Mr Martin Schulz to publicly apologise to the Hungarian citizens and immediately rectify his false and outrageous statement.
Background: