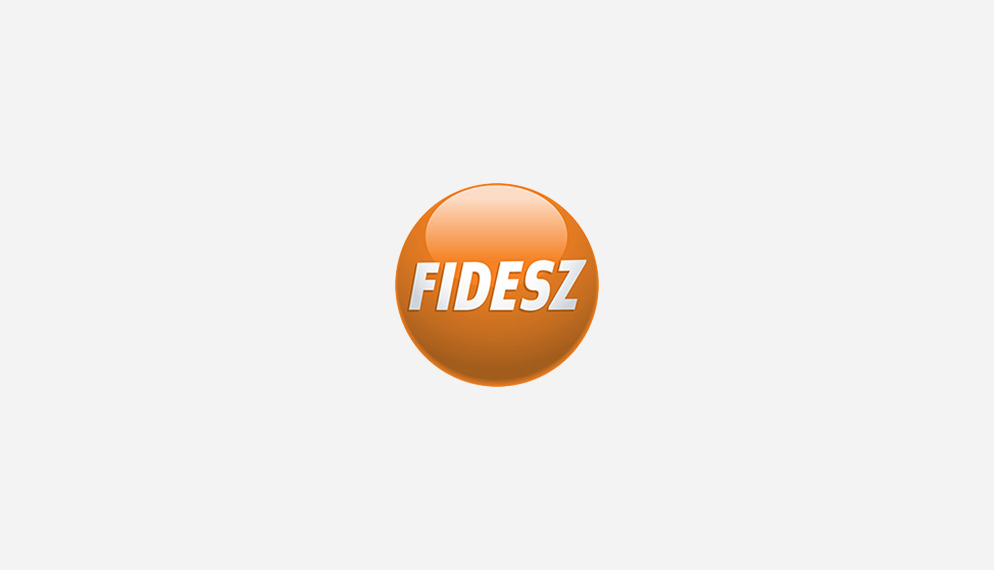 2009. 11. 24.
President Barroso's answer was a clear 'Yes' to her question, on whether the scope of the portfolio of the new Commissioner for Fundamental Rights would also cover the protection of national and linguistic minorities. Barroso added that the new Commissioner would pay special attention to the question of discrimination and the issue of minorities.
According to Kinga Gál, the entry into force of the Lisbon Treaty grants further guarantees for the protection of minority rights. The Stockholm Programme determines the priorities of this aim, while action plans for the future will give content and lead to their actual realization. She also pointed out that after December 1st, 2009, the European Parliament would have not only the possibility, but also the responsibility for achieving this aim.
Kinga Gál is convinced that the creation of Europe for Citizens is not merely a programme. The Lisbon Treaty opens up a new dimension for citizens to exercise their rights and interests. The rights, liberties and principles incorporated in the Charter of Fundamental Rights have gained binding nature from now on. For example, the European Union can become party to the European Convention on Human Rights.
Speaking to the press, Kinga Gál said. "We ought to have clear executive action plans in order to fulfil these obligations. The new legal framework at our disposal needs to be filled with actual content – this will be the task of the upcoming EU-presidencies as well."