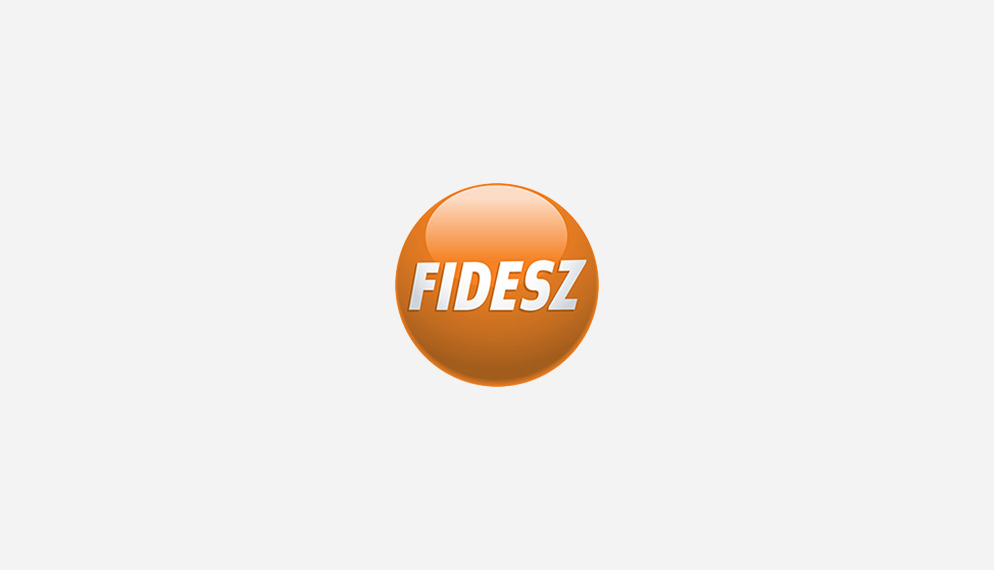 2015. 03. 12.
Mrs Gál, declared that not authorising the Székely Freedom Day march, in practice constitutes a breach of the right of assembly, which contradicts the fundamental freedoms, and goes against European values.

The Fidesz MEP, after reading the letter that the Székely National Council sent to the Minority Intergroup, announced that the members of the Intergroup will officially question the European Commission on this matter. "The European Commission should put the double standards aside and ask the Romanian authorities to respect fundamental rights, which are the basis for the rule of law" – stressed the MEP.

The Intergroup on Minorities met with the European Network for Linguistic Diversity (NPLD). The organization presented the European agenda, which aims to act for the national minorities, regional or endangered languages, strengthening the EU's commitment to linguistic diversity, not only in principle, but also in practice by creating opportunities.

The Intergroup discussed the Valencian Catalan language teaching situation, and other current problems.