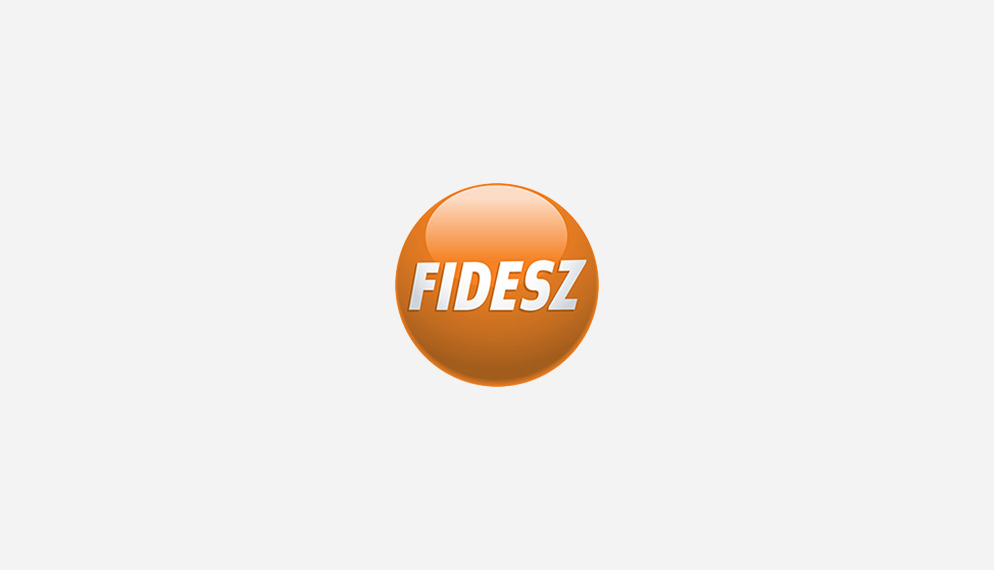 2010. 07. 08.
The Intergroup welcomed a delegation from Rundfunk-Anstalt Sud Tirol (RAS) from South Tyrol organised by Herbert Dorfmann MEP (pictured). Rudolf Gamper, President of RAS, discussed the restrictions facing minority language broadcasting. The presentation echoed the current problems faced by Hungarians in Transylvania who also have difficulties in receiving radio and TV from their kin-state, Hungary.
Mr Gamper highlighted how FIFA, for example, ensures that broadcasting rights go to States only and that German media such as ZDF and ARD cannot broadcast in South Tyrol. Mr Gamper pointed out the paradox where free reception via satellite is allowed throughout Europe, but where terrestrial reception (the norm in Italy) is prohibited. RAS wrote to FIFA to ask if South Tyrol could be considered as an overspill area to allow it to receive German language media, FIFA responded that "we regret that we cannot help you with your request as FIFA's rights are marketed by territory."
Addressing the Intergroup, and referring to the 2007/65/EC EU directive that ensures the freedom of TV reception from other member states, Mr Gamper proposed that the 2007 directive is strengthened with an added clause making it a right for a national minorities to receive broadcasts in their own language from a neighbouring state. FAS also made the interesting proposal that broadcasting rights should not be assigned by state but by language group. In response the Intergroup agreed to re-visit the topic and look at ways to discuss the issue in the Parliament's Culture Committee.
In the second half of the meeting Mr Francois Alfonsi (EFA/Greens) discussed the continuing problems faced by regional languages in the French state, to the extent that some have now become endangered. "When we lose a language we lose a whole description of the world", and that "Europe's endangered languages are part of everyone's cultural inheritance", said Mr Alfonsi.
Mr Alfonsi then introduced an endangered language resolution, drafted in collaboration with Davyth Hicks from Eurolang, which seeks to give direct support to endangered languages and simplify the application procedure for these language communities so that they are able to apply for EU language project funding. Kinga Gal congratulated Mr Alfonsi on the resolution with the Intergroup strongly supporting the document. The next step is to bring the resolution to committee and to ensure cross-party support.