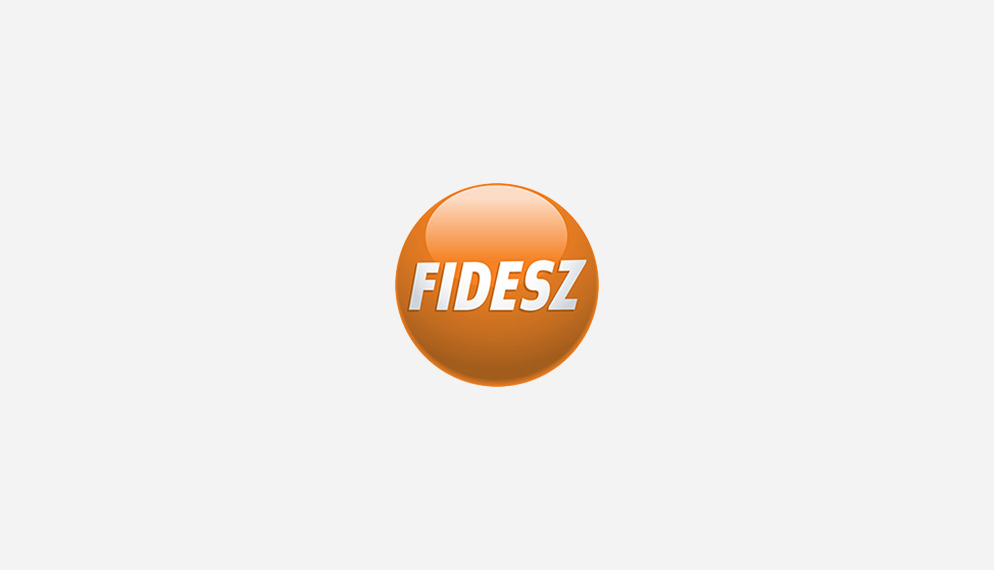 2012. 12. 04.
While we generally experience constantly improving relationships between EU Member States, we find, on occasion, serious tensions developing. "Friendship is more than protocol"- highlighted Bernd Posselt, Bavarian MEP. "Tensions should never be neglected but should be treated in the spirit of the Founding Fathers of the EU. The aim is not bring together states but to unite people. It is not easy to achieve this objectivethough" – he added. Even the well known South Tyrolean model and the peace process in Northern Ireland are fruits of endless negotiations and compromises. MEP Kinga Gál, Vice-Chairwoman of the EP's Minority Intergroup highlighted that reconciliation is a continuous process that should be the objective of all generations.MEP Herbert Dorfmann from South Tyrol and Irish MEP Sean Kelly emphasized the need for avoiding violence in conflict-resolutions. Vice-President László Surján stated: "Mutual understanding is made difficult by the fact that we are not familiar enough with, nor give due acknowledgement to each other's histories and cultures."
The Estonian MEP Tunne Kelam, the Latvian MEP Sandra Kalniete and the Spanish Vice-President of the EP, Alejo Vidal Quadras all agreed: "Romanticizing the past is very dangerous. Be it any of the dictatorships committed in the names of some ideologies, the key lesson for the future is: History cannot be rewritten".
During the conference, experts invited from all over the world explained the importance of common history schoolbooks, the power of media in resolving tensions and the source of education and remembrance of past mistakes. Among others, Mária Schmidt, Director General of the House of Terror in Budapest strongly urged the demystification of the past so that institutionalised viciousness could be understood by future generations as well. Stefan Hríb, Slovak journalist called foran open dialogue in the sphere of education and the awakening of a new elite that steps over the past. Romanian political scientist Gabriel Sebe believes that only an interdisciplinary vision of a problem can lead us to solutions. "The coin has always two sides. Genuine academics should bear this in mind when examining statements in social sciences" -he highlighted in his speech.
Reconciliation efforts beyond the borders of Europe give further perspectivesto the EU. In this spirit, Dr. Wan-li Wang, acting representative of Taiwan explained how the situation between mainland China and Taiwan turned from confrontation to reconciliation. Dimyanos Kattar, former Minister of Finance of Lebanon gave an insight into peaceful co-existence of Christians and Muslims in the Middle-East. "Reconciliation is neither a method nor an approach, it is a continuous process fuelled by dialogue and positive will. Through its words, intercultural dialogue acquires real sense" – pointed out the Lebanese politician.