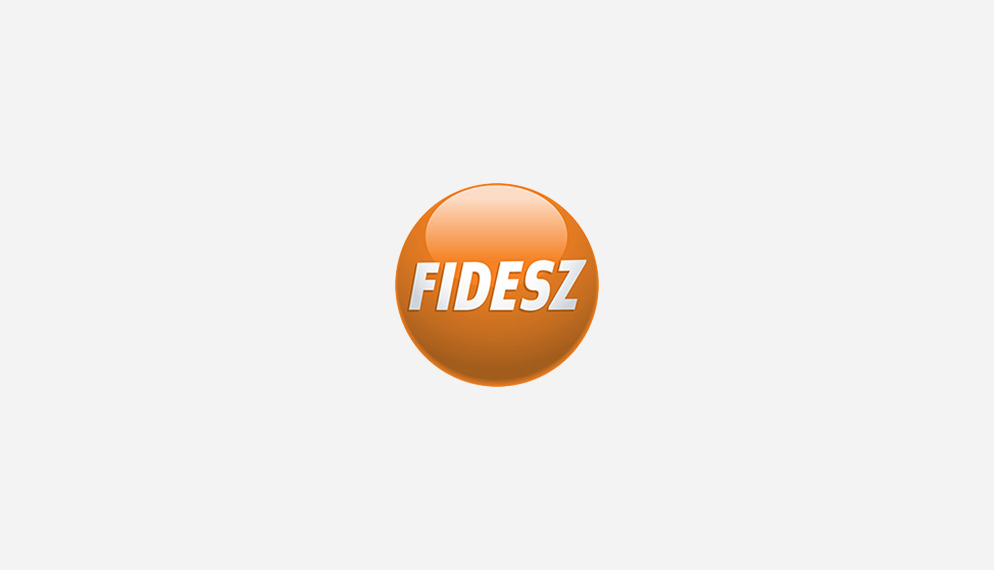 2011. 11. 10.
President Buzek, in his opening speech gave a short report of his recent visit to the Western-Balkans and Libya. After giving an outline about the visited countries, he also spoke about the Tunisian elections where he met with the leaders of the parties participating on the elections. Thirdly, he highlighted the importance of an upcoming conference which will be held on 23rd November 2011 with the participation of 12 Sakharov Price winners in Brussels focusing on women's rights.
Kinga Gál MEP, who has been recently elected focal point for the rights of the child in the Subcommittee, contributed to the debate following the opening speech of the President. Firstly, related to the Sakharov Prize, she emphasized that is not enough to concentrate on human rights issues once an year when rewarding the prize, but the EP should be consistently standing up for human rights during the whole year.
The MEP also covered the issue of children's rights as one of the most important human rights issues occurring daily "both outside the EU (child soldiers, child poverty) and also within the EU (child pornography, child trafficking). With the development of the modern communicational technologies the danger enters the children's rooms that normally would be regarded to as the most protected places. Therefore raising awareness and informing especially the parents is indispensable. Here, Mr President, you can play an important rola."
Finally, reflecting on the President's report about Serbia, Kinga Gál stressed that, besides solving the problem of Kosovo, safeguarding the rights of traditional minorities is a key condition for the reconciliation between the nations living in the area.