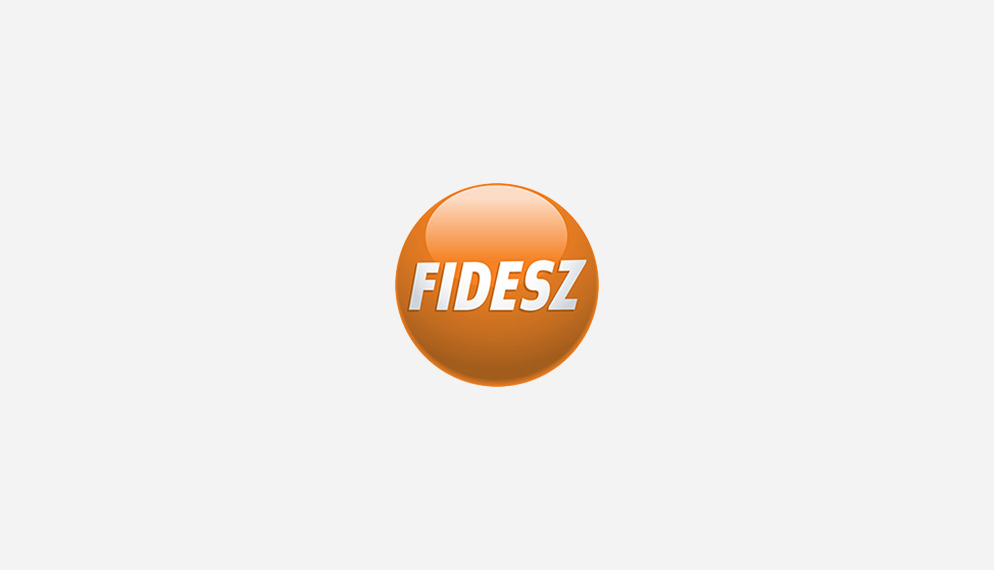 2012. 01. 19.
Jonathan Hill, from the Cabinet of Androulla Vassiliou, Commissioner for Education, Culture Multilingualism and Youth, outlined the new 'Erasmus for All' proposals and how they would help regional or minority languages, with one of the main objectives of the new programme being to promote linguistic diversity. The proposals, set to be launched in 2014 with a 70% increase in education and training funding, will be discussed in the Parliament at the end of the year with Mr Hill inviting MEPs and NGOs to help shape the programme.
The new Intergroup book written by Kinga Gál, Davyth Hicks (Intergroup Secretariat and Eurolang), and Kata Eplényi (EP assistant and Intergroup Secretariat) examines the main issues raised in the Intergroup since 2009. It looks at the work done by the Intergroup in its highly successful programme in establishing close intra-institutional working relations with the Commission, the OSCE, the Council of Europe, the Fundamental Rights Agency, the UN, UNESCO, European NGOs, and research institutions. The book also analyses the main issues and problem areas affecting Europe's national and linguistic minorities today, and discusses the options open to these minorities to achieve better protection.
The meeting marked the end of the Co-Chairmanship of Kinga Gál and Carl Haglund with MEPs thanking them and the Secretariat. Several MEPs pointed out that the two and a half year work programme has both marked a great leap forward for the Intergroup as well as greatly raising its status at the European level. The next two year period sees the Co- Chairmanship shared between the Socialist and Greens/EFA groups, with Mrs Gál and Mr Haglund continuing as Vice-Chairs.
The book on the work of the Minority Intergroup can be downloaded HERE.