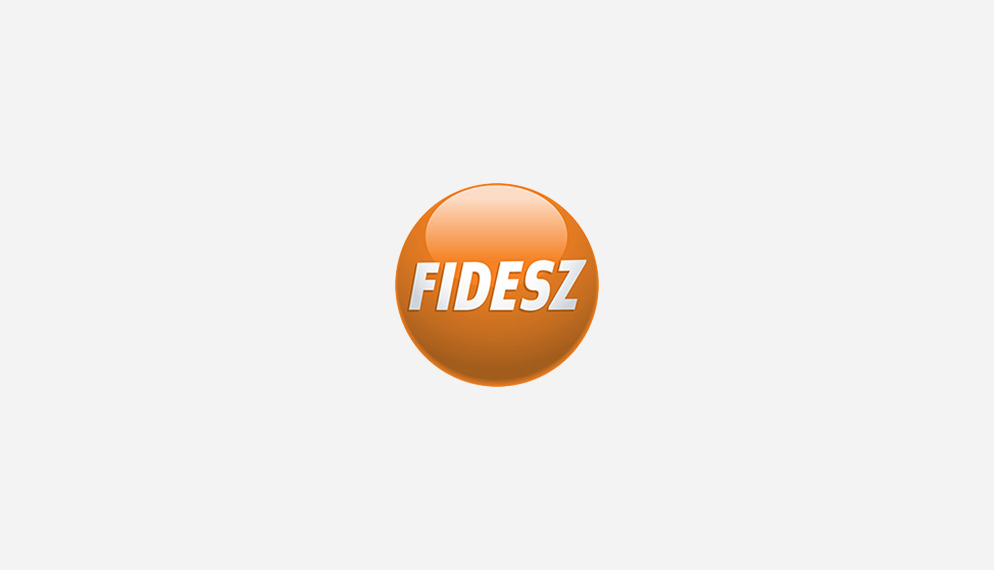 2009. 10. 01.
Oral question for Question Time at the part-session in September 2009 pursuant to Rule 116 of the Rules of Procedure by Kinga Gál MEP to the Council

Subject: Free movement of an official representative of a Member State

The European Union has established an area for the free movement of citizens.
Does the Council believe that – on any grounds – any official representative – i.e. Head of State – of any Member State may be refused entry into the territory of another Member State?

Does the Council accept the point of view that the refusal to allow any official representative of a Member State – i.e. Head of State – to enter the territory of another Member State on the basis of the Directive on the Free Movement of EU citizens, or on any other legal grounds, is seriously at odds with European values?

Written answer:
The present answer, which has been drawn up by the Presidency and is not binding on either the Council or its members as such, was not presented orally at Question Time to the Council during the September 2009 part-session of the European Parliament in Strasbourg.

As the Honourable Member rightly asserts, free movement of persons is a basic component of the internal market and of the Union as an area of freedom, security and justice. It constitutes a right of all EU citizens, enshrined by Article 18 (1) of the EC Treaty, subject to the limitations and conditions laid down in this Treaty and by measures adopted to give it effect.

It follows from the EC Treaty and Article 27 of Directive 2004/38/EC of the European Parliament and of the Council of 29 April 2004 on the right of citizens of the Union and their family members to move and reside freely within the territory of the Member States(1) that any limitations to this right can only be justified on grounds of public policy, public security or public health. The application of any such limitation is subject to the control of the Court of Justice.

With regard to the specific point raised by the Honourable Member regarding the movement of Heads of State, the travel arrangements for such individuals, in view of the specific security and safety measures required, would be a matter exclusively for the Member States concerned. It is consequently not for the Council to take a view. This issue has never been discussed by the Council.

However, the Presidency welcomes the bilateral meeting between the Prime Ministers of Hungary and Slovakia held on 10 September, and considers the common statement that was published in connection to the meeting, as a positive sign. This statement seems to provide a good basis for a solution that will subvert the bilateral tensions between the two countries.