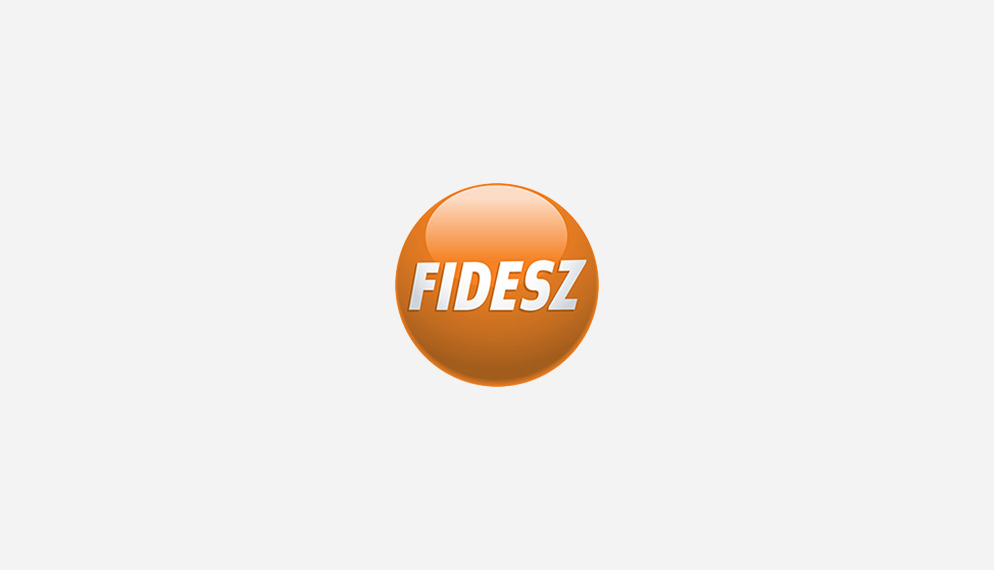 2009. 12. 17.
As a result of the successful consultations with the Council led by the Chairman of the Committee on Budgets, MEP Alain Lamassoure (EPP Group), and MEP László Surján in November, the EU budget will be allocating almost €123 billion in payments in 2010. This amount is €2,5 billion higher than the original proposal of the European Commission.
In order to manage the crisis and to stimulate the economy, the 2010 budget provides significant funds to support the recovery. During the debate on the budget at the plenary, Mr László Surján highlighted, that the cohesion policy of the EU is a 36 billion-euro opportunity for the European economy. Likewise, in an effort to increase our competitiveness, more than 11 billion will be available for specific projects including Research and Development and energy programs.
The EPP Group welcomes the fact, that several programs initiated by members of the EPP Group were incorporated into the budget. On account of these efforts, the budget, for example, ensures financial support for creating a European Microfinance Facility program that will provide microcredits to small businesses with the aim of improving social inclusion and job-creation. The 300 million euro infusion in the dairy industry in order to manage the milk crisis is also an achievement of greatest importance.
The budget includes the completion of the financing of the European Economic Recovery Plan, out of which €1,98 billion will be spent on energy projects, and  €420 million is being dedicated to rural development.
MEP László Surján emphasized in the budget debate, that in order to achieve higher growth and sustainability, Member States should use funds in a more targeted and efficient way.
The 2010 Budget is the last budget to be accepted according to the Treaty of Nice. The tough negotiations and the results achieved already foresee the Parliaments' strengthened position being brought in by the Lisbon Treaty. Next year, the Lisbon Treaty will apply to the budgetary procedure, ensuring full power for the European Parliament.
MEP László Surján was the first rapporteur of EU budget from a Member State joined to the EU after 2004.