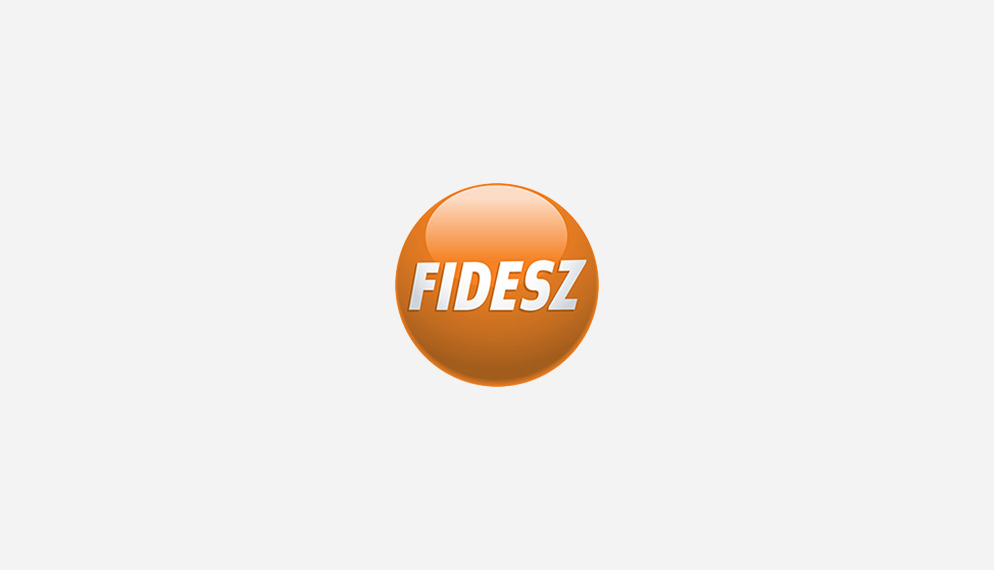 2011. 03. 08.
The EPP Group MEP made reference to the start of the movement in the middle of the 19th century, when woman workers demonstrated for equal wages in New York. "The goal of reaching equal salaries for equal performance, which was established more than one and a half centuries ago in 1857, is still valid today. Women in the European Union earn 15% less than men, and despite more than half of the world's population being female, they only share 10% of global income", Lívia Járóka highlighted.
The MEP also emphasised that apart from abolishing wage gaps between men and women, it is of the utmost importance to strengthen the role of women in the family and to ensure equal treatment in all fields of life. "We cannot let having children become a risk of poverty. Likewise being a mother must not be a disadvantage", Ms Járóka stressed in her speech.
According to Lívia Járóka, despite numerous objectives by the UN and the EU, gender equality between men and women is still not realised in most fields of life. She believes that there is not yet enough stress put on such factors of gender equality like the status of women living close to poverty limit, the phenomena of multiple discrimination, and domestic violence.
Earlier today, Ms Járóka attended a working breakfast with European Commission President Jose Manuel Barroso where among others topics, they discussed the situation of disadvantaged women (uneducated, of minority origin, facing multiple discrimination) and the importance of women in leading positions of the private sector.