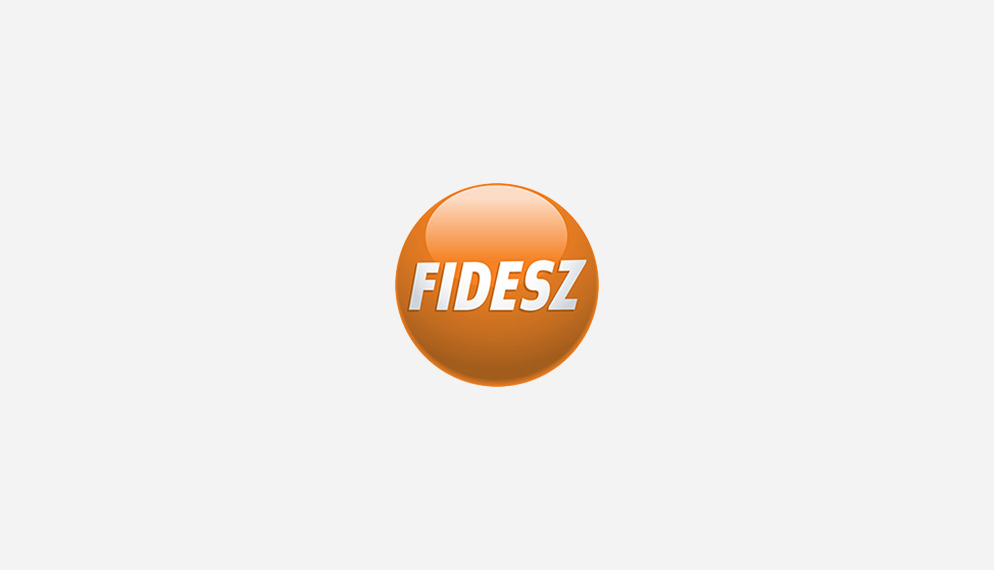 2014. 03. 18.
Jerzy Buzek pointed out that: "Eliminating all kinds of discrimination and promoting equal opportunities is the European Parliament's point of honour. No EU citizen should be excluded nor marginalized. By today's event we want to show that practicing sports, especially football, which enjoys such a great popularity globally, can be an effective tool for breaking out of poverty and developing a positive sense of identity. Encouraging the participation of disadvantaged children in competitive or mass sports, as well as their training and education for an active life, is an investment in the future of our society."
"We organised a very successful symbolic football gala in 2013 as well and my aim was to establish a tradition of annual awareness-raising football events, in order to highlight the role of sports in social inclusion, to contribute to the elimination of ethnic and social discrimination in sports, as well as to achieve better access for socially-disadvantaged Roma to mass and competitive sports," highlighted Lívia Járóka, Rapporteur on the European Roma Strategy. She further emphasised that the participation of the most disadvantaged communities in sports activities and their access to sport facilities was much below the average, although their involvement would not only improve their physical and mental health, but would also serve as an effective tool for social inclusion and education.
Background:
In the morning, the EPP Working Group on Roma Inclusion held an open session entitled 'Football for Roma', with the participation of Piara Powar, Executive Director of the UEFA Football Against Racism Network, Ibolya Petrika, Director of the Hungarian Football Federation's Grassroots Social Programme, and professional player András Pisont, representing the Hungarian Roma Football team. In the afternoon, in the 'Complexe sportif du Palais du Midi', following the ceremonial kick-off by Professor Buzek and MEP Járóka, four football teams competed against each other in a round-robin style tournament: Members of the European Parliament and their staff, the 'Pisont and Friends' Hungarian Roma team, the 'Sopron Media All Stars' consisting of amateur players and former professional footballers from the western Hungarian city of Sopron, and the 'Brussels Together' team with North-African leisure players.