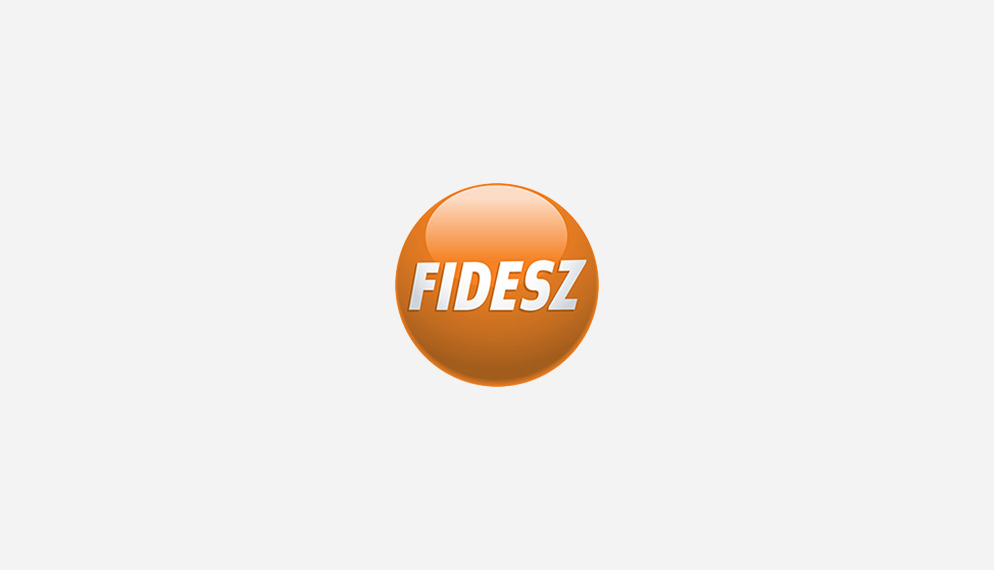 2015. 01. 29.
Though our mourning continues, as Europeans we must now confront a clean and realistic picture of developments affecting our society, identity and religion. We must understand that despite the broadest forms of liberty, deep conflicts are arising among citizens.
Accepting one another as a pledge for peace
A globalised world has given us profound experience with pluralism of religions. Only dialogue enables the followers of different convictions to put themselves in the other's place, to mutually understand one another and accept different attitudes and motivations. In fact, people must recognise that acceptance has become a vital issue, the key to inner peace and deeper existence. Peace does not simply mean the absence of war: it has spiritual sources and is rooted in the individual person.
Our societies must deal with the fact that different religions and spiritual traditions need a space for interaction. For some time now, the EPP Group has widely recognised this very phenomenon, attempting to understand and process its consequences in politics and public life in general, by pursuing activities in interreligious dialogue.
The need to strive for unity
Today, our Group intends to apply an approach appropriate to the 21st Century. Spirituality certainly remains an internal matter of our churches and religions. At the same time, it would be an enormous failure to eliminate and deny the effects that religions have on our societies. Even those without religious convictions may very often benefit from the values and traditions inspired by Europe's spiritual heritage. Meanwhile, our religious communities today confront many modern challenges and must find appropriate responses and ways to adapt
Recognising this necessity, Pope Francis placed himself and his Catholic church at the centre of this discussion, striving to find a very-much desired source of European unity. His speech to the Members of the European Parliament in November 2014 offered a clear example of this intention: identifying what is common for us all in terms of human dignity, the value of life of each and every person, fighting poverty and many more current challenges facing the European Union.
Restarting the EPP Group's activities on intercultural dialogue
An obvious achievement in this field of mutual recognition is the EPP Group's tradition of intercultural and interreligious dialogue, a tradition that goes back decades. The Group's annual meetings with religious leaders, the deep relations established with the Holy See, different Patriarchates and other Christian, Jewish or Muslim religious authorities mark important results in this respect. At the same time, the EPP Group must intensify its dialogue with Islam representatives, inside and outside of Europe.
With its inaugural session in February, the EPP Group's Working Group on interreligious and intercultural dialogue will resume its activities for the 8th legislative term. Current events and trends underline the fact that our Group must take further efforts to promote the spirit of recognition and acceptance of the other.