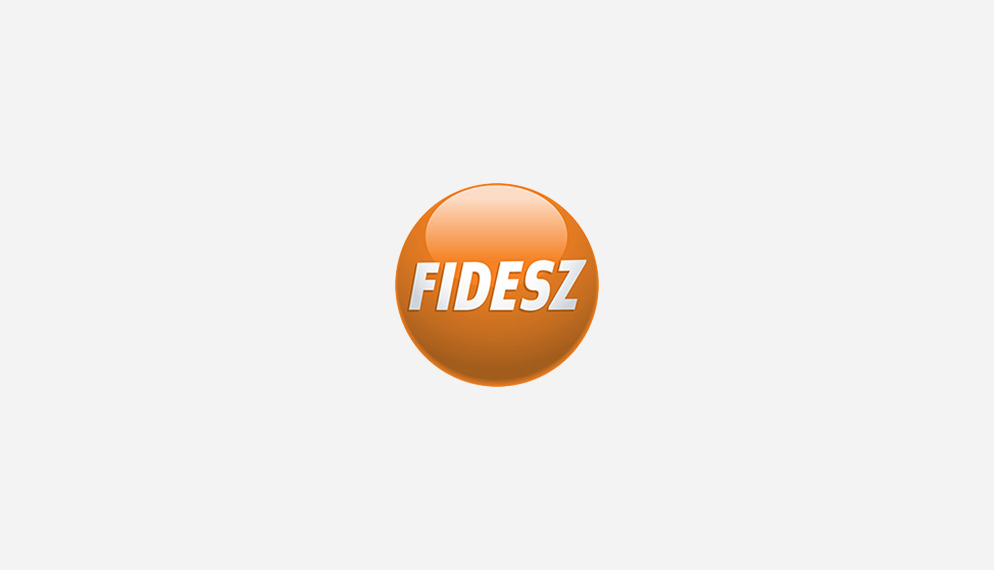 2016. 01. 15.
The story of a Hungarian Jew imprisoned in the Auschwitz-Birkenau concentration camp, the film has enjoyed critical acclaim as a drama that's more than just about the Holocaust. It's "a beat-the-clock thriller wrapped around an allegory," as the New York Times put it. László Nemes, according to critics, has created a very personal, intense story of human suffering.
We're understandably proud of the accomplishment. Hungarians have made a big mark on filmmaking over the years.
"It's not enough to be Hungarian, you must also be talented." According to the urban legend, that was written on a sign that hung in the recruitment offices of MGM studios in the 1930s. Back then, a handful of cinematographers, originally from Hungary, dominated Hollywood. People like Alexander Korda, William Fox, the founder of Fox Studios, Adolph Zukor and others, many who escaped the tragedies of 20th century Europe to become pioneers in the movie industry. Vilmos Zsigmond, who passed away earlier this year, was nominated one of the ten most influential cinematographers in history.
Twentieth century dictatorships and four long decades behind the Iron Curtain, however, also kept many talented Hungarians from realizing their full potential in cinematography. But the Hungarian film industry is beginning to enjoy due recognition.
This film's production was supported by the Hungarian National Film Fund, which was set up to boost the national film industry and give opportunity to an impressive pool of homegrown talent. We toast Son of Saul's success, a first for Hungary at the Golden Globe Awards, and look forward hopefully to more success to come for Hungarian film.