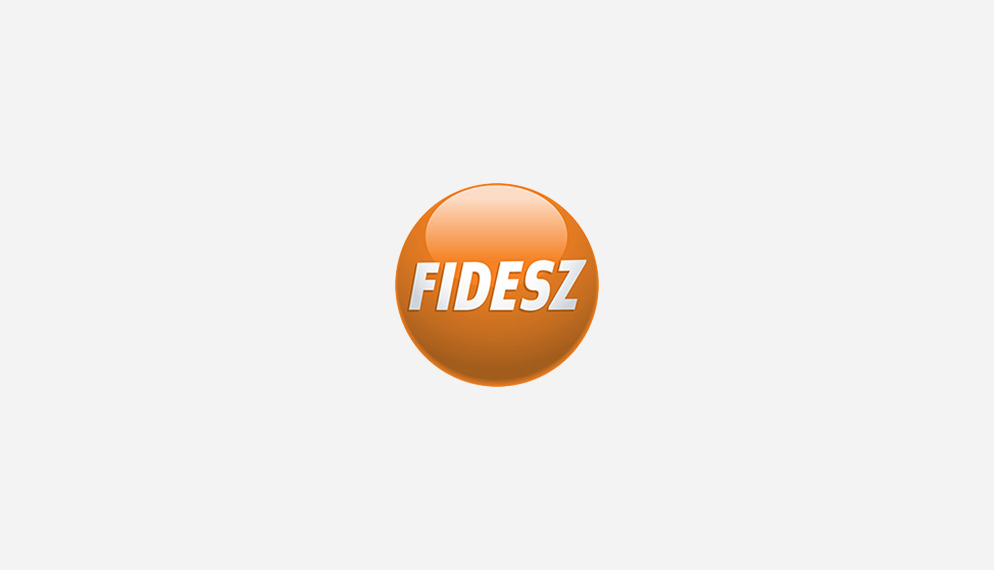 2010. 07. 08.
The main issues of debate on the new European diplomatic corps concerned the political accountability, democratic monitoring, financial control and transparency. Mr György Schöphlin emphasised the considerable contribution of Hungarian Fidesz MEPs to the fact that the principle of proportional or geographically balanced representation became part of the document. The implementation of this principle is in Hungary`s interest, in previous negotiations the Bajnai-government had held a passive attitude.
"It is because of the principle of proportional representation that Hungarian foreign policy can contribute significantly to European foreign affairs." – underlined Mr. György Schöpflin.

Mrs. Kinga Gál was pleased by the fact that human rights represent an important issue in the scope of the European External Action Service's duties. The EPP politician drew the attention of Ms Catherine Ashton, the High Representative for Foreign Affairs, to her expectations in a plenary speech in June which subsequently became part of the compromise. Mrs Kinga Gál said, "The protection of human rights is an issue of such a paramount importance that it has to be embedded into the structural formation of the European External Action Service. The principle of human rights mainstreaming has to be adopted as we build this new organization."
As a result the European External Action Service could take concrete action in the cases of disenfranchised EU citizens such as Előd Toásó`s and his proceedings in Bolivia.
Mrs Kinga Gál and Mr György Schöpflin welcomed that the first compromise on the establishment of the European External Action Service was made today so that the new diplomatic corps can go into action. However, as the Fidesz politicians added, the agreement has not been finalised as many delicate details still need to be discussed.