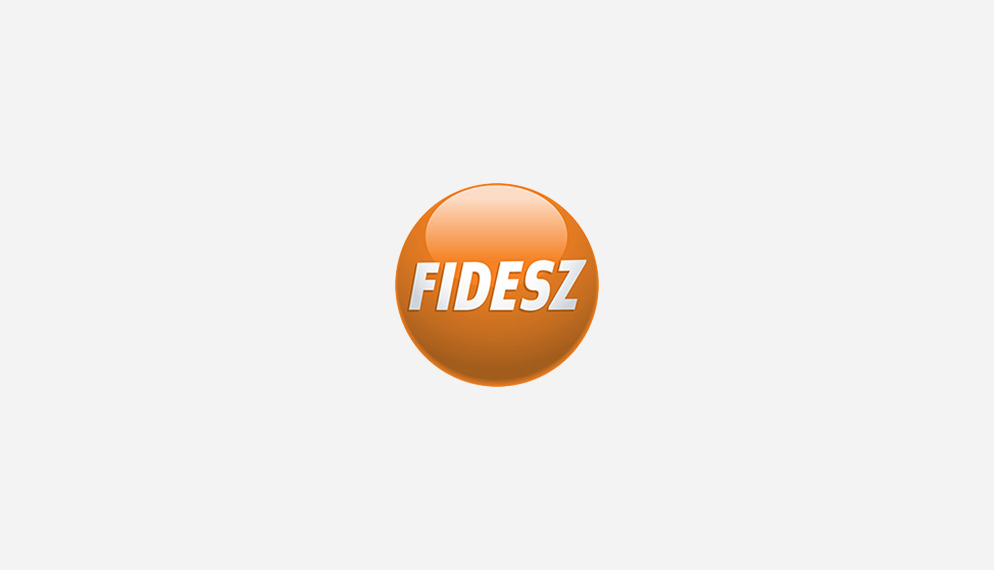 2013. 01. 16.
Today, the European Parliament adopted a Resolution on the so-called 'Youth Guarantee', presented by the European Commission in December in its long-awaited Youth Employment Package, aimed at tackling the unprecedented levels of youth unemployment.
"We welcome this important proposal from the European Commission, especially in light of the worrying unemployment rates among the European youth. There is no disagreement that we need to tackle unemployment and place special focus on youth employment. Youth unemployment has reached record levels in the EU and is causing significant economic costs for Member States, not to mention the long-term social consequences. The EPP Group has thus supported the Motion for Resolution adopted today in plenary calling for the implementation of Youth Guarantee schemes", said Csaba Őry.
"However, the EPP Group still has reservations about the financing of such an instrument at Member-State level, especially in the face of the recent uncertainties about the new Multiannual Financial Framework. All 27 Member States face different challenges in the field of youth unemployment, requiring special, tailored solutions", he said.
"I cannot emphasise enough the importance of the cohesion funds, in this field particularly, the European Social Fund. These funds should remain untouched and should be used for concrete projects. Funds for real job creation should not be diverted", added Csaba Őry.
The EPP Group Coordinator in the Employment and Social Affairs Committee concluded: "The EPP Group puts job creation first in tackling unemployment. The key to reaching that goal is to generate economic growth via responsible budgetary and smart investment policies."
Background: The unemployment rate in the EU is rising steadily and has reached the unprecedented level of 10.8%. Recent Eurostat data shows that more than 26 million people are without jobs. The youth unemployment rate has also soared to 23.4%, leaving 5.68 million young out of the labour market. Youth unemployment is especially worrying in southern Member States. In Italy, it has risen to some 35% and in Spain and Greece it even goes over 50%.