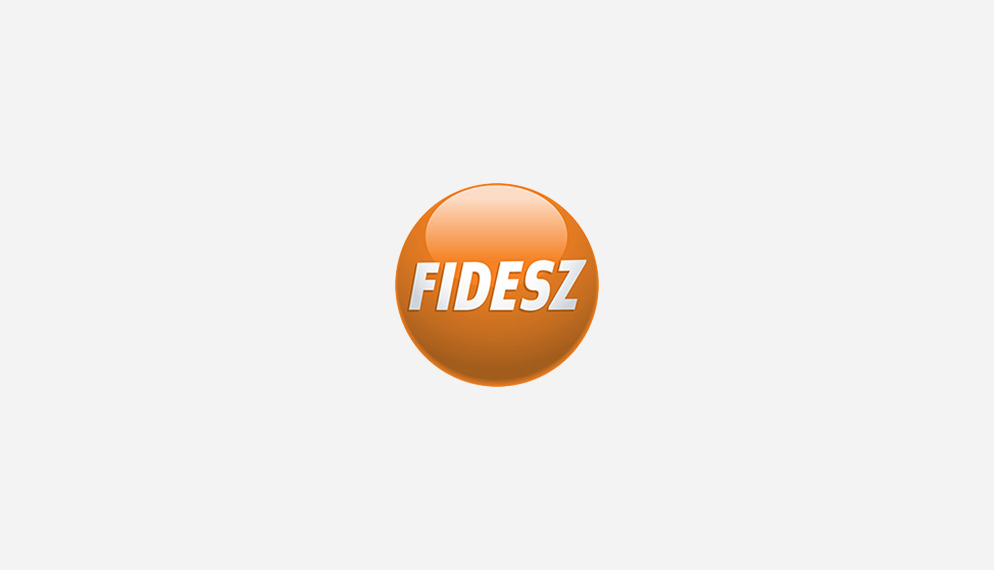 2013. 11. 26.
"The continuation of the Eastern Partnership is of vital strategic interest to all partners in question, including the Russian Federation. The Association Agreement with the Ukraine has not been cancelled, it has been delayed. The decision of the Ukrainian Government not to sign the Free Trade and Political Association Agreements with the EU would not mean ceasing the European Neighbourhood Policy. It still has its unique perspective and a vital importance strategically, even if recent processes require serious reconsiderations", said Tunne Kelam MEP at the conference which took place on the eve of the crucial Eastern Partnership Summit in Vilnius.
György Schöpflin MEP commented on the geopolitical side of the current developments. "The EU, Russia, and the Eastern Partnership states are involved in a triangular relationship. The EU would like these six countries to develop a close relationship with it, but this is something that Russia is trying to prevent. Russia has devised strategies to block the ENP policy where it can and to prevent the six states in question from getting closer to the EU. And the six states themselves seem to prefer manoeuvring between Brussels and Moscow. So the outlook is one of continued ambiguity and indeterminacy. A successful ENP policy is in the ultimate interest of the six countries involved, of the EU and even of Russia itself. All citizens of Eastern European countries have a long-term interest to secure political systems in which the rule of law is paramount. A true commitment from ENP countries to European values is of the utmost importance."
The participants of the conference agreed that to make the Eastern Partnership a credible option for the citizens of the six Eastern partner states, the EU needs to develop a better coordinated and vigorous strategy, supported by adequate material resources and better tailored for each partner. "Our partners should experience short-term tangible benefits resulting from Association Agreements. A more flexible approach by the EU would contribute in a positive way. In any case, it is not the moment for disappointment but an incentive for a long-term determination. Enlargement of the EU has always brought about a win-win result", said Tunne Kelam MEP.
Speaking at the conference on the European Neighbourhood Policy, Veaceslav Ionita MP (PLDM/Moldova), commented on the successes of Moldova and underlined the need for clear benefits for Moldovan people: "Moldova was appreciated by the European Commission as the first country to fulfil all the necessary conditions for visa liberalisation. Under such a context, it is of the utmost importance that the current European Commission achieves its aim – visa liberalisation with Moldova. Seeing a clear result will also motivate the rest of the countries from the Eastern Neighbourhood in order to accelerate the necessary reforms for the visa liberalisation and for association with the EU."