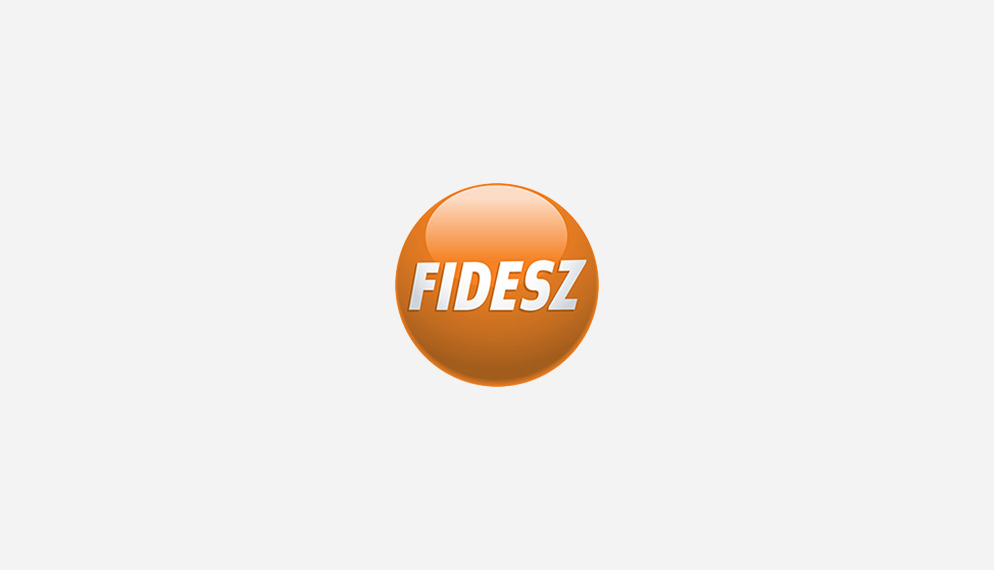 2011. 03. 27.
The MEP noted that the "draft constitution brings a long-awaited change of mentality – it puts the individual at the centre. On the one hand it protects human dignity, the inviolable and inalienable rights of people, and on the other hand it protects people in certain situations such as in the community, as part of a family, part of a nation, and last but not least as part of a state."
Kinga Gál emphasised that, "the established basic human rights in the draft are in line with those protected rights, political, social or cultural, in the EU Charter of Fundamental Rights. Basically, the Charter's entire content is reflected in the draft."
"Furthermore, as a Member of the European Parliament, I find it important that the draft refers to the EU membership of Hungary, EU-integration, and to European values" – she said.
Mrs Gál stressed the importance of responsibility, something which is emphasized in the draft. "Responsibility of the individual, responsibility of the state – nowadays such expressions of responsibility and liability may seem hollow. One of the needs of today is to imbue these expressions with meaningful content. This could possibly change our attitude towards each other in everyday life, our attitudes towards our children, towards our parents, grandparents, towards our neighbours, towards members of our community, our nation, and towards Hungarians outside our borders."
Finally, she stated that the Constitution will be unique in Europe as "it will reflect our responsibilities towards our national minorities. The text exceeds many European country's constitutional principles on the protection of minorities. It holds them up as part of the political national community, and recognises them as part of our state. It recognises the rights of national minorities and national communities to the freedom of self-identification, to self-government, and provides community rights, and therefore upholds the principles of cultural autonomy."
The new Constitution will not only mention the minorities within our borders, but also "strengthens our responsibility towards the Hungarians living outside of Hungary's borders," she said,"and this reflects the change of approach that's written into the new constitution."