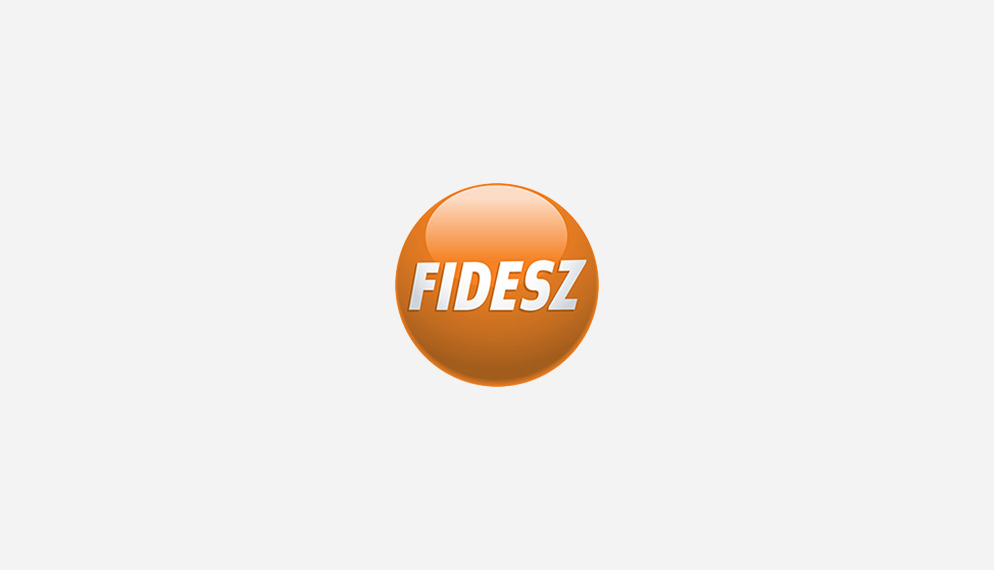 2011. 09. 20.
Supported by the Hungarian Parliament the Szentegyháza Children's Philharmonia started its journey in September 2011. The objective of the orchestra, comprising Hungarian children from Slovakia, Ukraineand Serbia, was to raise awareness for the idea of a shared Europe.
After their arrival the orchestra gave concert at the Saint Michael and St Gudula Cathedral to a large audience.
The following morning the young musicians visited the European Parliament where they met Kinga Gál and Ildikó Pelczné Gáll MEPs. Here they were given an inside view of the functioning of the European Parliament and of the work in progress of MEPs and their assistants. During the afternoon a quiz was organized for the visitors to test their knowledge about the European Union.
After leaving the building, with the help of the MEPs and their assistants, the songs of the orchestra filled the esplanade next to the József Antall wing with music.
Later the children visited Mini Europe, relaxed in a water park, and had a short sightseeing tour followed by an evening dinner.
When meeting with the children, Kinga Gál said that they are the real ambassadors of the Transylvanian Hungarians and that with their soaring voices they would be better at conveying the message of Hungarians living outside of Hungary to Europethan politicians.
You can watch the video of the concert series here.