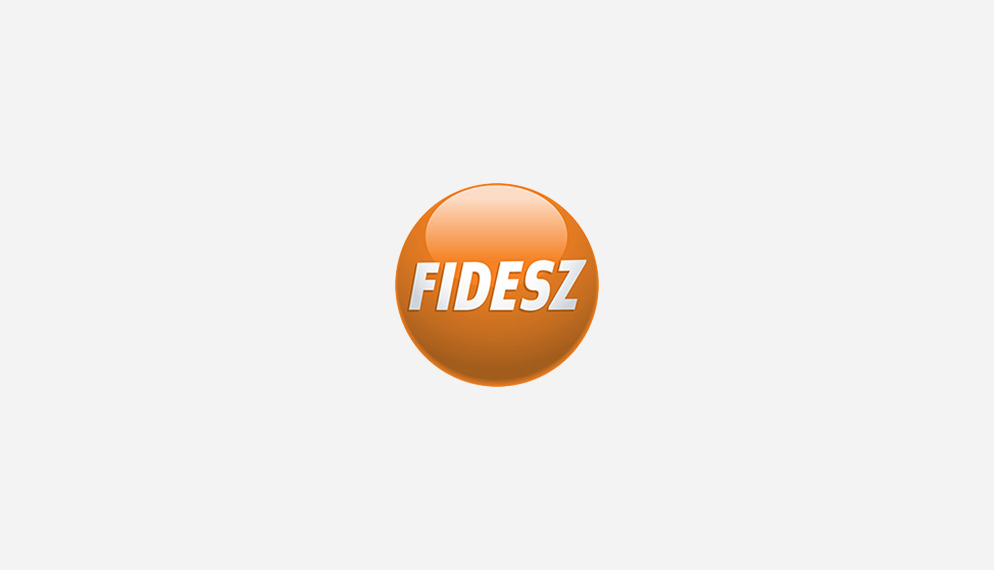 2010. 11. 10.
The amendments presented by the MEP have been voted in favour, so the resolution has been successfully amended with several references to national minorities. As it is known, the protection of national minorities is at the core of OSCE's (Organisation for Security and Cooperation in Europe) security concept referring to its human dimension.
As a result of Kinga Gál's proposals, the role and duty of the High Commissioner on National Minorities (HCNM) has been underlined. The role and duty of the HCNM is essential in enhancing peaceful coexistence of minority communities and in prevention of minority or ethnic conflicts. The emphasis on the role of the High Commissioner is necessary, in order that his recommendations and opinions – as a result of the lack of enforcement mechanisms – receive proper attention by the parties concerned. Thanks to these amendments, the importance of the High Commissioner's role has been strengthened by the European Parliament.
The resolution is especially significant as it will be accepted on the eve of OSCE's review conference in Astana at the end of November, sending an important message to the decision makers of OSCE. The resolution will be discussed on the plenary session of the European Parliament on Wednesday, then to be voted on Thursday bearing the support of all the political groups.