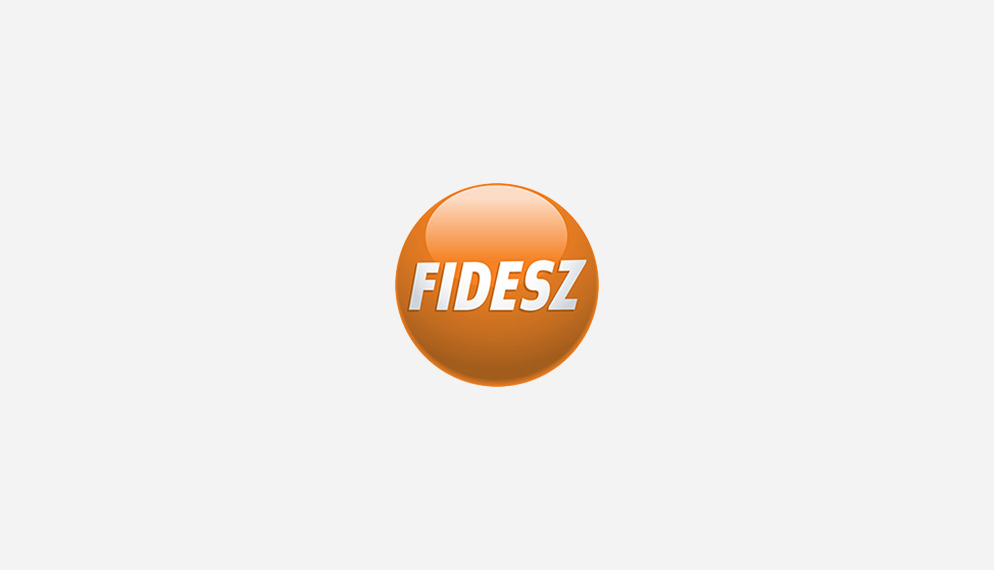 2010. 05. 20.
The High Commissioner, Ambassador Knut Vollebaek, briefed Intergroup members on his remit on conflict resolution across Europe and Asia.

It was the first time for the HCNM in Strasbourg and a first time at the Intergroup, with the visit helping to further raise the Intergroup´s profile as the chief forum gathering together the different EU institutions, international organisations like the OSCE, NGOs and MEPs, to address the issues and concerns affecting Europe´s traditional, national and linguistic minorities.

The meeting further emphasised the importance of the different EU-level organisations co-operating on the topic and how the Intergroup is leading on this.

From the MEPs perspective it was important to be able to hear and exchange opinions with the HCNM about national minorities both in and outside the EU. Topics included the situation with the Slovak language law and linguistic discrimination.

Speaking to the press, Kinga Gál described it as, "an excellent first visit which we hope will lead to a substantial and constant cooperation between the Intergroup and the HCNM."

She added that, "It is vital that we move many of the issues affecting Europe´s national and linguistic minorities out of the situation of deadlock which they find themselves in today."