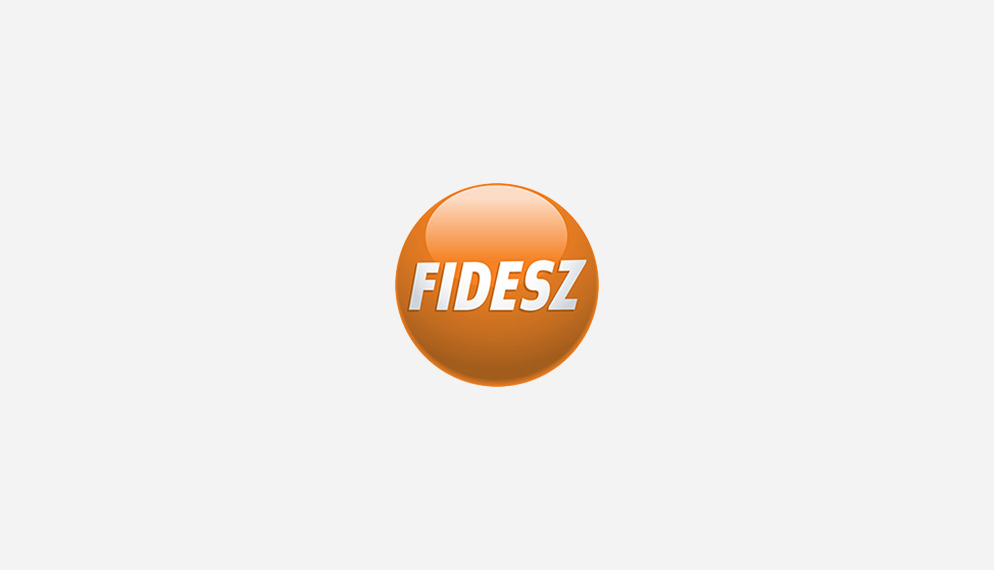 2016. 02. 02.
The agenda of the European Parliament's plenary session has included the current issues concerning migration. MEP Kinga Gál had the following to say: "2-3000 migrants arrive daily to the European Union. Due to this large scale, only a small fraction of these migrants are registered, the hotspots aren't working properly. Let's be upfront about it, the Member States' lack of solidarity is not the main issue here. The system isn't able to manage the situation."
According to the Fidesz representative it has become clear on the EU's decision-making level what those facing the migration overflow have seen during the summer. "The vast majority of migrants aren't entitled to asylum. Contrary to the news reports most of them are economic migrants, young and middle-aged men, the majority of unaccompanied minors are young boys between the ages of 14-18. These data show a completely different picture than what we have seen for months in the press – illustrated with touching images – desperate children and women."
Kinga Gál expressed her concern regarding the thousands of migrants arriving daily and how this will destabilize Europe. "It is causing tension between Member States, governments and social groups. Therefore every European decision maker's primary concern and responsibility should be the security of their citizens and the stability of Europe. Furthermore, we have a great responsibility towards our children, in ensuring the survival of Europe. In order to achieve this we need to overcome the chaotic situation at the external borders within days."