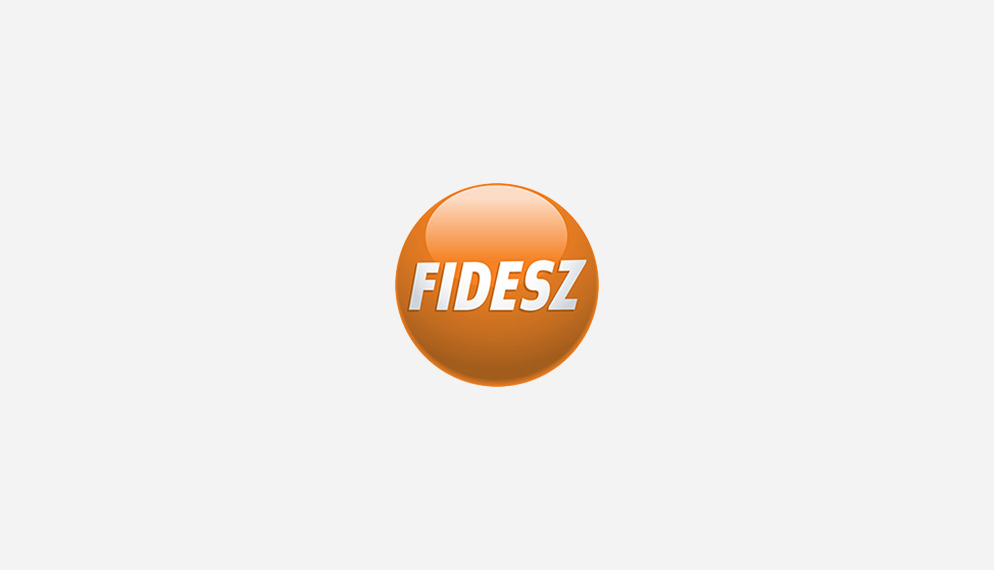 2015. 05. 07.
Mr. László Trócsányi, Minister of Justice stated on 30 April that "Hungary adheres to the Charter of Fundamental Rights of the European Union and respects the values represented in it. The European Convention on Human Rights as well as its Additional Protocol No. 6 are part of Hungarian law." (Article 2 of the Charter of Fundamental Rights of the European Union lays down that "No one shall be condemned to the death penalty, or executed", while Protocol No. 6 stipulates the same.) "The Treaty on European Union and the Protocol of the Council of Europe are in effect in Hungary, these documents apply" – underlined the Minister, and he added: "it is another matter having a debate on the issue."

"A debate on the death penalty; this does not mean that there is a plan to re-introduce the death penalty" said Minister János Lázár at a press conference on 1 May, citing the information provided by the Prime Minister for Mr Schulz. Mr Lázár also told the press that the Prime Minister had spoken to Joseph Daul, President of the European People's Party and Manfred Weber, EPP Group Leader. He informed them – the same as Mr Schulz – that there is a debate under way in Hungary, and the Government will comply with EU law, Mr Lázár stated.

Concerning ALDE's other attempt to misinterpret in bad faith the consultation on immigration, the number of illegal border crossings and asylum seekers increased twentyfold in only 2 years (2012-2014). This trend is continuing this year: in 4 months the level has almost reached what was the total in 2014 (42.777!). In addressing this challenge the Government is cautious and would like to have strong public backing before taking measures. For this, it has launched a consultation. Politicians should never be afraid of consulting the citizens on sensitive issues, including immigration. That is the basis of a democratic procedure.