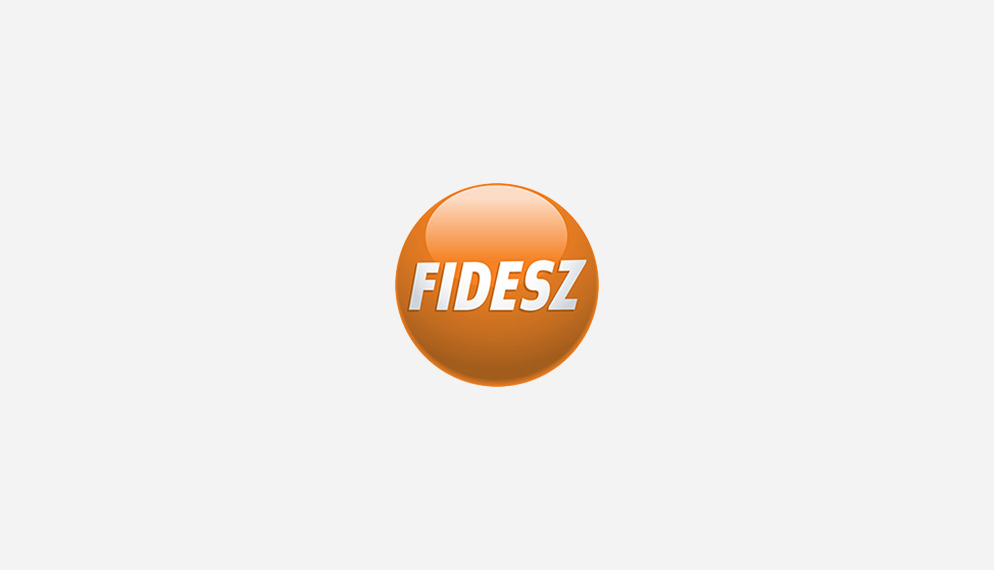 2015. 05. 28.
Mgr. Oliver Doeme, bishop of Maiduguri gave a thorough summary of the activities of Boko Haram in North East Nigeria as well as the political, ethnic and religious context of fighting the extremists. The agenda of Boko Haram is clear: to Islamise the whole Nigeria and destroy anything related to Christianity – said Bishop Doeme. While Muslim communities also suffer greatly under Boko Haram, the will to eradicate Christianity is undeniable. As Nigeria is the largest and most populated sub-Saharan country in Africa, negative developments in the country also affect Africa and the whole world. The religious-political aspects are secondary – he added – but stepping up government efforts to fight Boko Haram only came as elections approached. The military recaptured territories, cooperation with neighbouring countries helped to deny access to safe havens for members of Boko Haram.

Many of the displaced people were able to return to their homes but found them and their livelihoods sacked and destroyed. Urgent efforts are needed to provide shelter, schooling, healthcare and other basic services. Unfortunately, the level of corruption does not allow international support to reach those in need. The Bishop remarked: Boko Haram itself is a product of corruption.

Co-chair of the working group MEP György Hölvényi underlined the need to change EU regulations for it to allow direct assistance through faith based organizations operating on the ground. The multiplier effect of assistance provided to church organizations should contribute to a better security environment, too. Jan Olbrycht, the other Co-chair of the working group emphasized that although Nigeria has sufficient resources to provide services if it wanted to, international assistance must be provided nevertheless to compensate the deficiencies of governance in Nigeria. MEPs present decided to take action and turn to the European External Action Service and the European Commission regarding this matter.