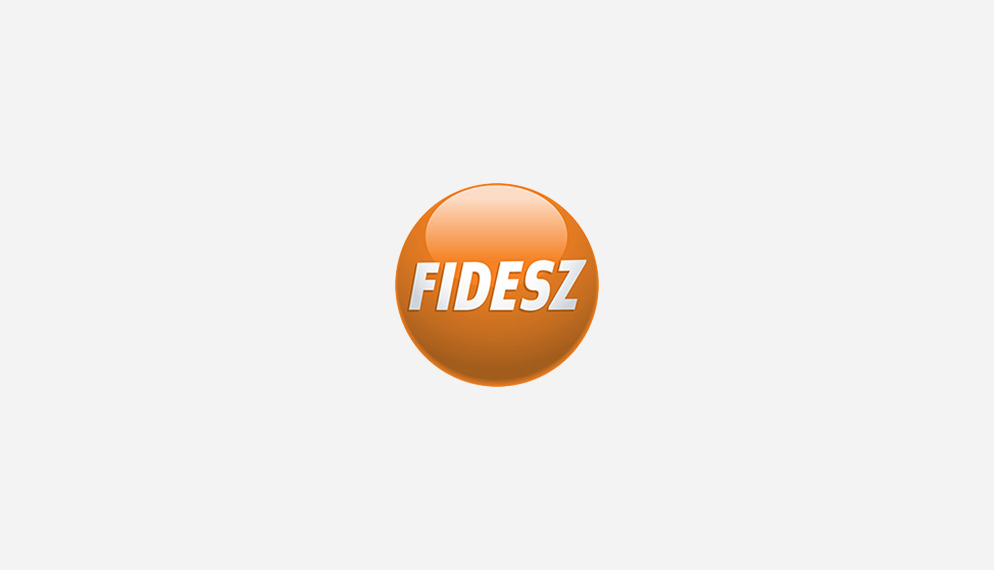 2012. 03. 29.
"There are many areas where the Serbian system of government and, for that matter, governance, demand a major overhaul before they meet EU criteria", said the Hungarian MEP. The most important thing, among others, according to Mr Schöpflin is where legal provision is used, not to say abused, to eliminate competition and to stultify the market in favour of insiders.
In the very heart of Serbia's accession process lies its relations with Kosovo. Mr Schöpflin emphasised that all candidate countries have to come to terms with their neighbours – therefore Serbia has to confront Kosovo's independence and abandon its illusions.
Mr Schöpflin welcomes the thorough approach of the Report on national minority protection, but stated that Serbia still has to take a number of steps to provide equal status to all its non-Serbian minorities. "Serbia's citizenship concept is not yet sufficiently inclusive to provide full rights to some non-Serbian groups. On the other hand, a good model in the Vojvodina has been developed and should be extended to the rest of the country", concluded György Schöpflin MEP.