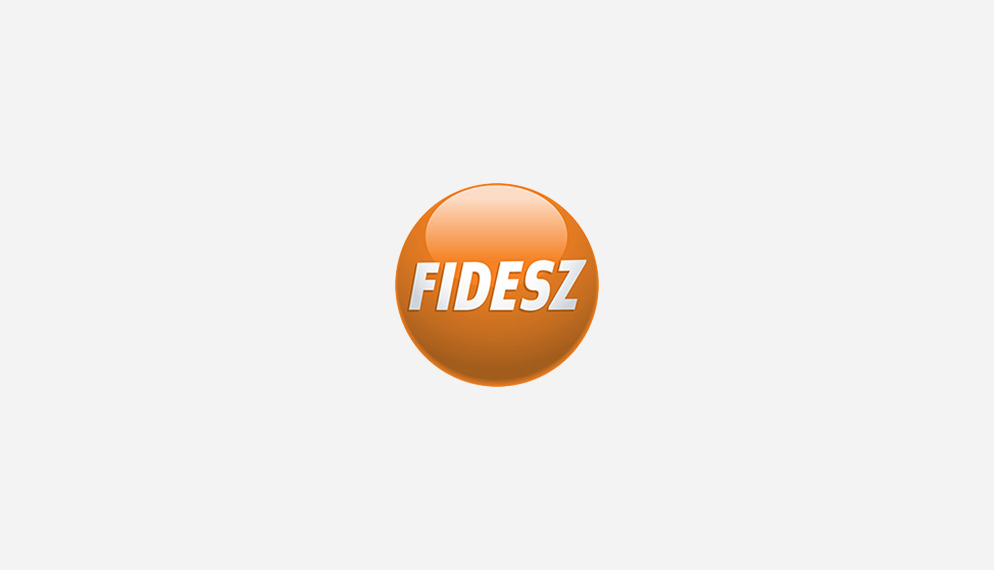 2015. 11. 19.
"Europe needs to accommodate all its languages, not just 24," NPLD chair Patxi Baztarrika yesterday said as the network unveiled in Brussels the final version of its Roadmap for Linguistic Diversity. The document aims at ensuring equality for all languages in Europe, and demands concrete action from the EU. But words by a European Commission representative at the meeting do not allow a major glimpse of encouraging optimism.
The roadmap results from four years of work by the NPLD. The network brings together sub-state governments and parliaments, civil society groups and academia, all of them in favour of promoting Europe's minoritised languages. Government representatives include those from Catalonia, the Valencian Country, Wales, Brittany, the Basque Country, Galicia, Friesland and Friuli, among others.
At yesterday's presentation, MEPs Jordi Sebastià and Kinga Gal and former MEP François Alfonsi also voiced their support for NPLD's proposal.
The European Roadmap for Linguistic Diversity argues that all European languages "play a determinant role in social cohesion" and "personal, social and economic development, as well as for mobility." For this reason, the document goes on, the EU should engage itself in actively supporting "regional, minority and endangered languages of Europe," including "the most vulnerable" ones.
"European institutions should take the lead in the promotion of real and diverse multilingualism," Baztarrika said, as he quoted Amin Maalouf to recall that a common European project "can only be built on its diversity."
"Only 3% of the world's languages are indigenous to Europe," NPLD CEO Meirion Prys Jones pointed out, "and the EU needs to do something about that 3%. And thus this idea of devising a Roadmap for Linguistic Diversity" emerged from the NPLD.
Fine words, few commitments from the Commission
"You rightly point out that respect to speakers of all languages is important," European Commission Head of Unit of Schools and Educators and Multilingualism Sophie Beernaerts said during the presentation. "But the protection of smaller languages should be ensured at the national, regional and local level, because the EU has no competencies to regulate languages," she clarified. In other words, whoever seeking to grant linguistic rights or official status to a particular language should be demanding that from the governments of the member states. Despite this, Beernaerts announced that the Commission "will do its best to promote the holistic vision" on languages as advocated by NPLD's roadmap.
"The European Commission can do quite a bit even if [language regulation] is a competency of the states," secretary general of the Parliament of the Swedish minority in Finland Markus Österlund replied. "The roadmap should lead to action. For example, getting some binding resolutions in the European Parliament that the European Commission can take on," he said.
source: http://www.nationalia.info/