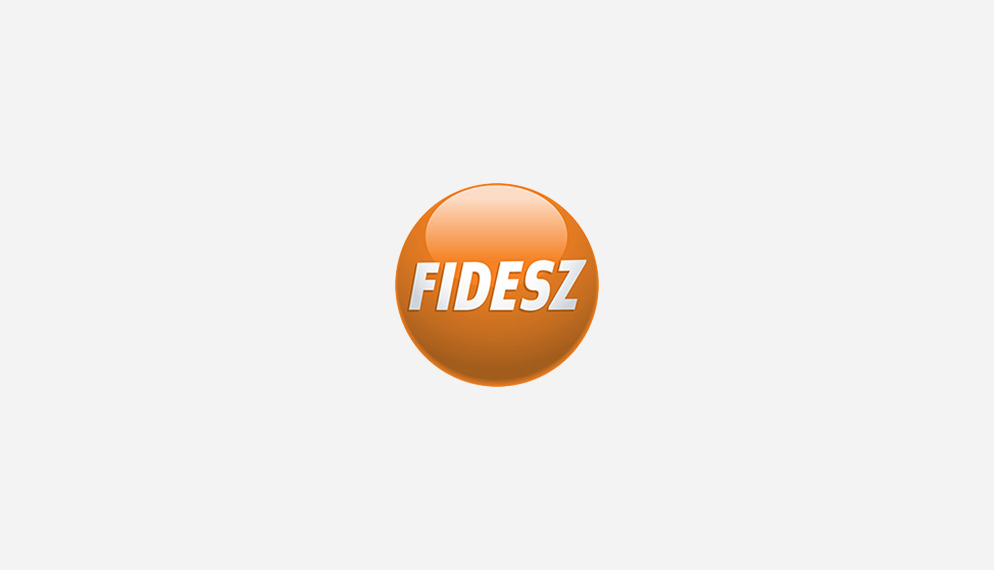 2014. 01. 16.
"The historic significance of the Belgrade-Priština dialogue is undisputable. At the same time, we should not allow ourselves to be mesmerised by the Kosovo issue, albeit emotionally crucial. There still remain many other problems on the agenda", recalled Schöpflin, EPP Group Spokesman on the 2013 Progress Report on Serbia.

Kinga Gál MEP underlined the importance of the monitoring by the European Commission of the implementation of those recommendations that refer to the protection of the interests of the Hungarian minority community in Serbia. These are the among others the functioning and funding of the Minority National Councils, the implementation of the act on rehabilitation without any discrimination, the use of minority languages in the local councils or the respect of the autonomy and budget of the Autonomous Region of Vojvodina.

The MEP also expressed the urge for settling the necessary measures in the field of protection of traditional national minorities during the accession process as these are more difficult to enforce after the accession. Therefore, in the case of Serbia it is important to leave these chapters open until the very end of the negotiation process.