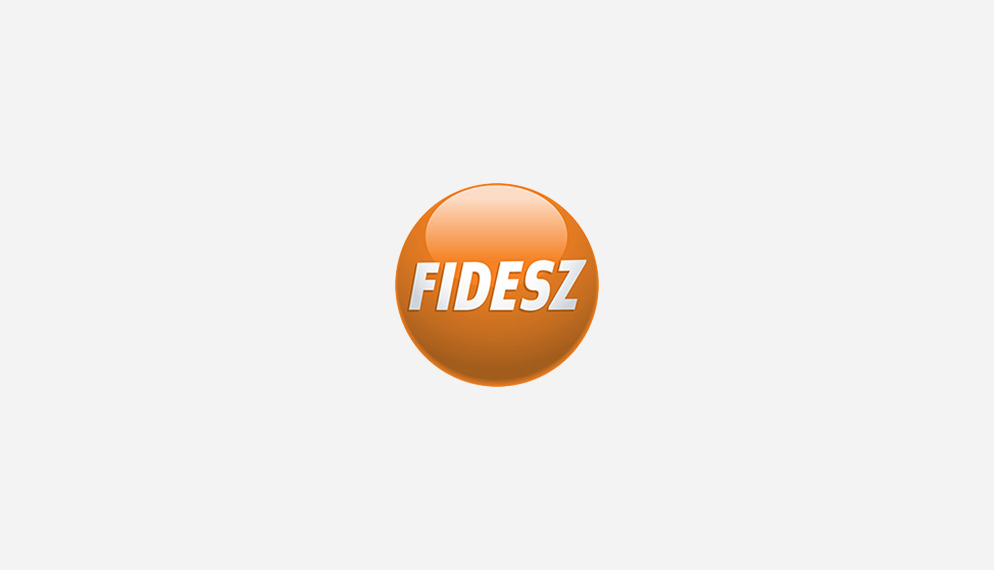 2015. 11. 25.
Deaf MEPs Helga Stevens, from Belgium, and Ádám Kósa, from Hungary, hosted the conference on the occasion of the 30-year anniversary of the European Union of the Deaf (EUD), a nonprofit supranational organization representing deaf people at the European level.



The conference was opened by Mrs Ildikó Gáll-Pelcz, vice president of the European Parliament, who reminded that the EP has adopted resolutions on sign language already in 1988 and 1998. However, she stressed the need for continuing this dialogue so that changes and improvements will also continue. She highlighted that due to the efforts of MEPs Kósa and Stevens this year the EP organized the first sign language course for its staff.



The key issue, as speakers agreed, revolves around the idea of "reasonable accommodation" and how that is defined from a deaf person's perspective. Reasonable accommodation is designed to disassemble inequalities for people with disabilities in a way that is specifically tailored to each individual, like providing a sign language interpreter at meetings in the workplace or providing speech to text applications for hard of hearing people. Reasonable accommodation serves to improve the social inclusion of deaf and hard of hearing people, which is also a stated goal of the EU.



Last year in Hungary, Prime Minister Viktor Orbán presented one of the first tablets equipped with the groundbreaking KONTAKT interpretation service. The service provides deaf people an online sign language interpreter on their tablets or smartphones, who interprets between sign language and spoken words. Speech to text interpretation will also soon be available. This is another example of how technology can support reasonable accommodation and how Hungary continues to lead in making communication easier for deaf and hard of hearing people in Europe.




"Diversity always was and will definitely remain the key to productivity and innovation," said Dr. László Lovászy, Hungarian member of the UNCRPD committee, so it is important to support deaf people to further their ability to contribute to society. "Reasonable accommodation should not be seen as an additional cost," he emphasized, "but rather an investment in a person facing challenges stemming from the environment and society."



"Everyone has a right to identify himself or herself," said Dr. Lovászy in his address. "Everyone has a right to be different and respected for that. Everyone has a right to choose his or her own fate." On that note, the conference celebrated the remarkable achievements in realizing those rights and gave new momentum to keep the effort going.



Background:



MEP Stevens is rapporteur and MEP Kósa a shadow rapporteur of a report that will examine the Implementation of the UN Convention on the Rights of Persons with Disabilities with special regard to the Concluding Observations of the UN CPRD Committee. The goal of the report is to summarize the results of the European Parliament in advancing the situation of people with disabilities.