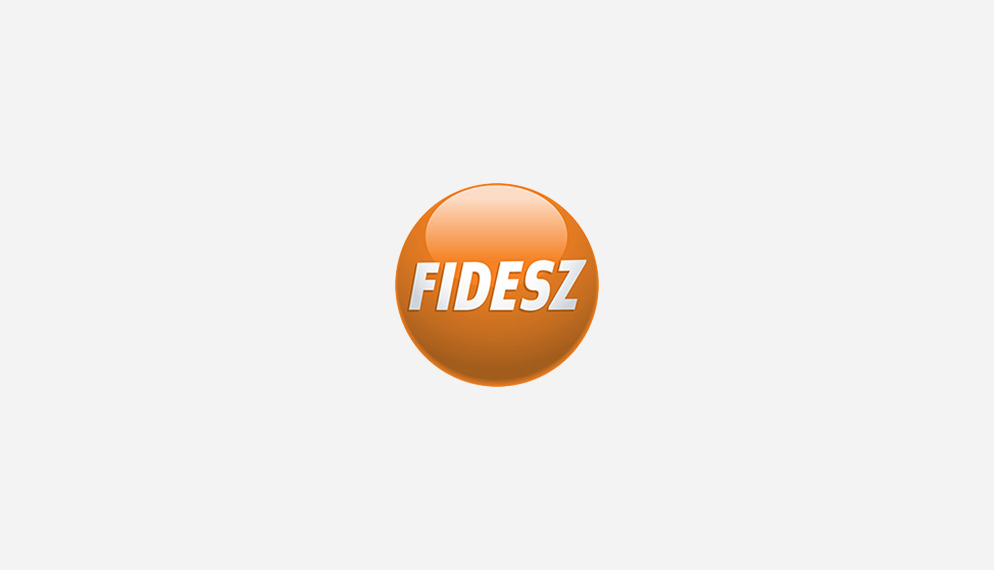 2009. 11. 24.
"Dear President!
We warmly welcome in the European Parliament your intention to create a portfolio within the Commission dealing with Fundamental Rights.
As you are perfectly aware there are around 330 national minorities living in the geographical Europe, amounting to 75 million people representing 10.29% the total population; and regarding languages, 50 million people in the EU, 10% of the population, speak a regional or minority language.
As the Lisbon Treaty and the Charta of Fundamental Rights enter into force the European Union should further elaborate its approach towards these communities.
Therefore my question would be: Do you intend to incorporate the issue of autochthonous national and languages minorities into the portfolio of the new Commissioner for Fundamental Rights? Their number, furthermore their discrimination requires that such a Commissioner have specific responsibilities and competencies to protect these communities.
This issue is just as important as the issue of immigrants – being 3-4 million within the EU -, or the case of the Roma ethnic minority – having 7-9 million community member in the EU countries -, and all these three cases should approached and handled separated in the future Commission. "