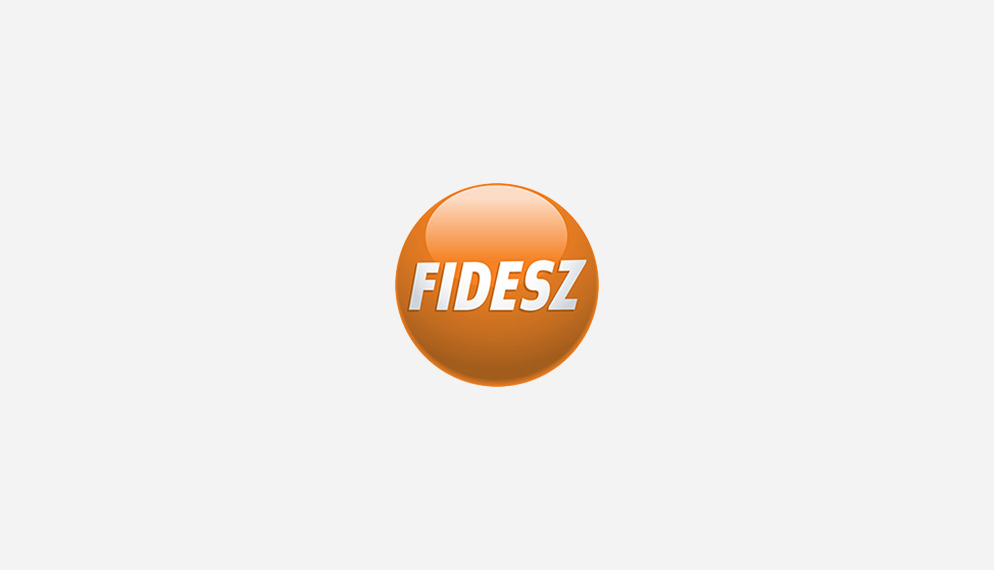 2015. 05. 22.
The debate was called in response to the Hungarian government's decision to undertake a public consultation on the subject of immigration and the prime minister's remarks about the death penalty. Prime Minister Viktor Orbán himself traveled to Strasbourg to take part in the plenary debate where he challenged those MEPs who are trying to limit what a country can debate.

Prime Minister Orbán said: "We have not signed an agreement with the EU on what topics we can and cannot discuss," said Prime Minister Orbán.

Critics challenged the government of Hungary simply for raising the questions posed in an ongoing national consultation on immigration and for the Prime Minister's statement that a debate on the death penalty should not be a taboo, even if he is not in favor of having a death penalty itself.

"There is no such value, which should be protected from a debate," the prime minister said. "Debate strengthens the value." And limiting the peoples' right to talk about these problems will not take us forward.

Underlining the double standard vis-a-vis Hungary, EPP Group chair Manfred Weber said that "the fact that Hungary is in a debate like this for the fifth time shows that the right side is open to debates and the political left is not." He also noted Hungary's impressive economic recovery, the declining fiscal deficit and debt as well one of the strongest rates of GDP growth in the EU. On that point, others mentioned that Greece would be a more appropriate topic for debate.

As with previous debates, many critics often confused the two issues, ignored context and preferred using sensational labels to relying on factual arguments. Prime Minister Orbán offered substantial explanations for the issues raised in the plenary session, pointing out that immigration is a poignant issue in Hungary because illegal immigration has increased dramatically over the past two years.

On the criticism of the way the questions are formulated in the consultation questionnaire, immigration has become a political and social issue in Hungary. The questions are phrased in plain terms, using language that people use to discuss the issue.