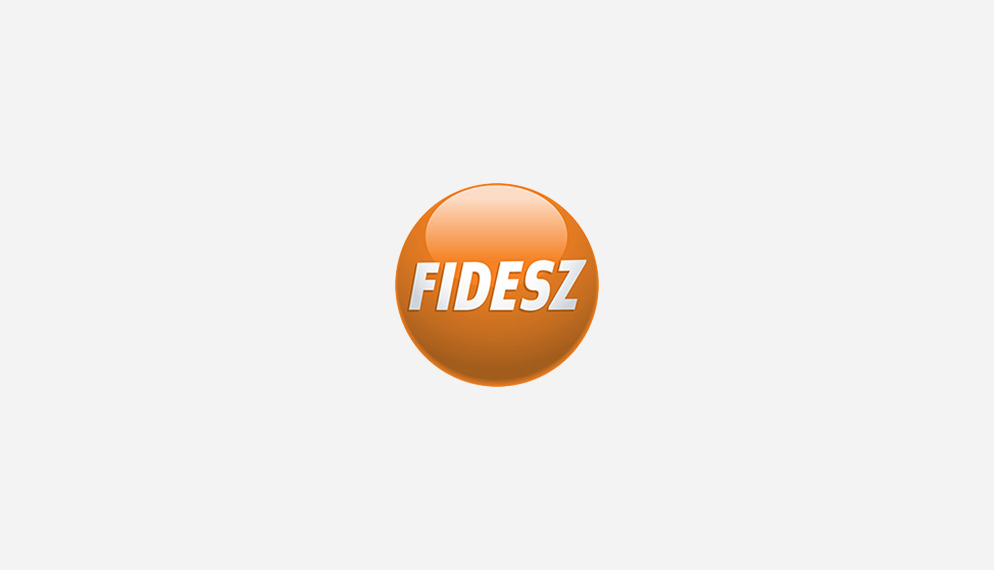 2014. 11. 25.
The European Parliament's (EP) Environment Committee today gave its green light to the draft Directive on the reduction in the consumption of the use of plastic bags. Member States will have a choice between imposing a price on plastic bags by the end of 2018 or reach mandatory targets on the use of plastic bags. In the case of the latter, measures will need to limit the annual consumption of plastic bags to 90 bags per person by the end of 2019, and further reduce this number to 40 by the end of 2025.
The EU-wide rules target the majority of plastic carrier bags (those between 15 and 50 microns in thickness) that are less frequently reused than thicker ones, thus posing a greater environmental risk, especially to aquatic eco-systems. Degradation of plastic bags can take hundreds of years, making accumulation a major problem.
An informal agreement between the European Parliament, the European Commission and the Council was reached last week with the EP's responsible committee voting on it on Monday evening in Strasbourg.
"The initiative to decrease the use of plastic bags has the backing of the EPP Group since the beginning. Reaching an agreement on the issue is the common success of the European Parliament and a major step towards a cleaner Europe", said EPP Group Shadow Rapporteur György Hölvényi MEP.