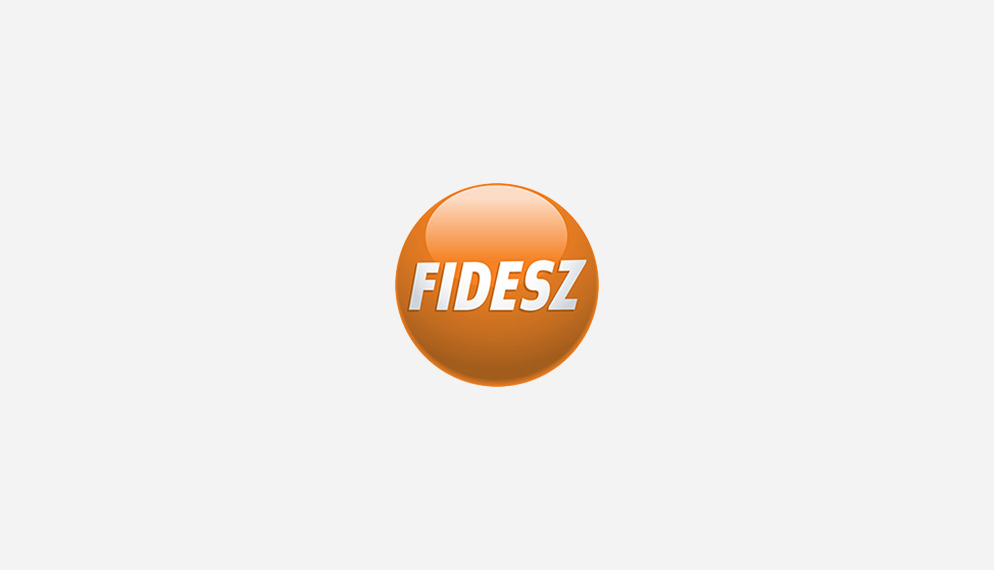 2012. 05. 15.
"The book The family dimension of the UN Convention on the rights of persons with disabilities was written by COFACE member organisations. It aims to highlight the family dimension of the Convention; shows the commitment of COFACE towards the families of people living with disability and places special emphasis on the role and pace of family carers in the society" – explained COFACE Disability Working Group chairChantal Bruno in her introductory speech.
"Taking into account the Convention's position on the rights of persons with disabilities, a greater deal of attention should be paid to the family as a social institution" – emphasised Kósa. The Convention is "convinced that the family is the natural and fundamental group unit of society and is entitled to protection by society and the State, and that persons with disabilities and their family members should receive the necessary protection and assistance to enable families to contribute towards the full and equal enjoyment of the rights of persons with disabilities".
The Hungarian MEP also underlined that children with disabilities shall receive support and encouragement from both parents by equally sharing responsibilities and obligations stemming from the rights of the child. Evidences and statistics show that abandoned mothers of disabled children face bigger challenges and more despair in life. "The importance of families relies on the equally shared responsibilities and communication in the interest of children. All children deserve appropriate care and none of them should suffer from their parents' bad relationship. It is our responsibility to make this happen" – pointed out MEP Kósa in his closing remarks.