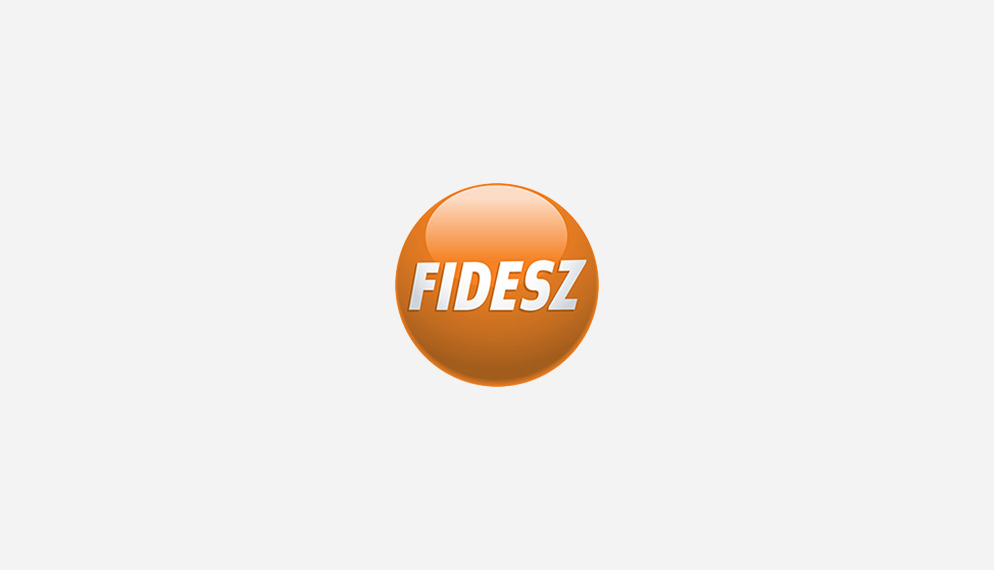 2010. 12. 17.
ECMI Director, Professor Tove Malloy, introduced the work of the Flensburg-based minority research centre and the 8th volume of the EYMI.
Intergroup Co-Chair Kinga Gál MEP described the work of the Intergroup, which has been working with the most important institutions for minority protection, and welcomed the ECMI for its academic input into minority issues.
Describing the ECMI's current research work Professor Malloy described how, with the development of linguistic and cultural diversity as European and legal norms, "the non-compliance of member states puts them in a different light," and that this continuing non-compliance "becomes less coherent".
Professor Rainer Hofman, chief of the Advisory Committee of the Framework Convention for the Protection of National Minorities, looked at international developments and how the European Court of Human Rights had become more active in dealing with minority issues, and the problems raised by the increasing bilateralisation of issues in areas such as the Danube, Caucasus, and the Balkans.
Professor John Packer, formerly from the OSCE, discussed the evolution of national minority rights underlining how nation states had been formed not by peaceful accord but by violence and conflict, with national minorities suffering as result. He added that with societies becoming more complex, and with increasing mobility and globalisation, the issues over minority rights will not go away.
Dr. Sia Spiliopoulou Åkermark, director of the Åland Islands Peace Institute, presented the EYMI work in education, looking at integration and multilingualism. Former MEP Karin Riis-Jørgensen discussed work being done with Roma issues, the deportations from France and how human trafficking is affecting the Roma, often with Roma women enduring double discrimination both as victims of discrimination from within and without Roma society, and as victims of trafficking.
MEPs raised several questions, with Edit Bauer commenting on the obstacles of bilateral agreements to minority rights, and Herbert Dorfman proposing that more majorities learn the local minority language, and to have more school exchanges between national minorities and majorities.
Kinga Gál commented on how there is a tendency for the Copenhagen Criteria, a benchmark for EU states to ensure a level of minority protection, are being watered down both by EU Council and the Commission. Mrs Gál emphasised that the Parliament must oppose this.

The EYMI team welcomed the comments, especially on the negative trends concerning the Copenhagen Criteria, and looked forward to a close working co-operation with the Intergroup.
Links: