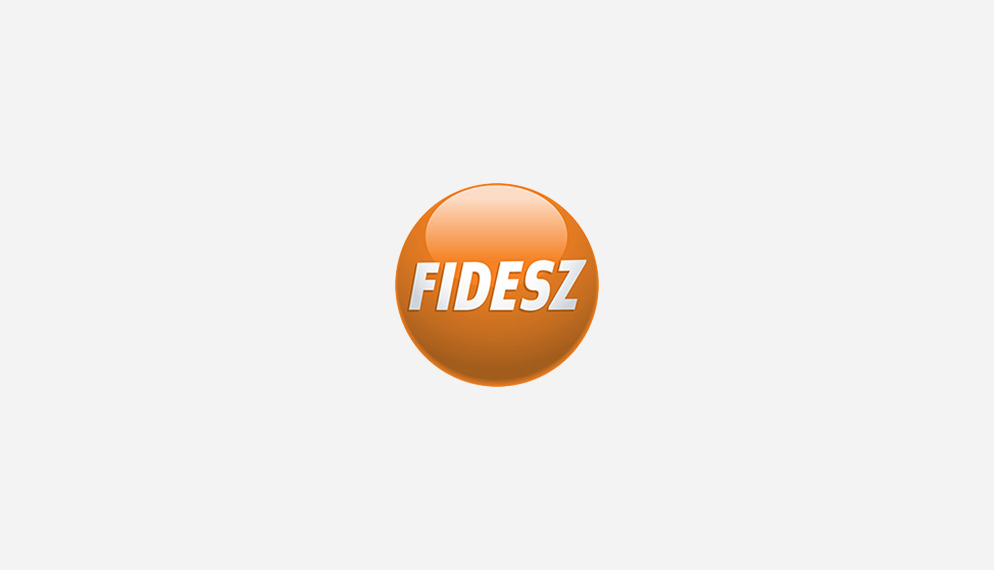 2011. 06. 27.
Kinga Gál as the host of the event at the Parliament opened the conference open raising attention to the fact that currently 10% of the EU citizens belong to a national or linguistic minority community. Their every day life proves that the EU still faces problems concerning the minority rights. She also mentioned several indirect tools that put into practice would be effective to provide those communities the minority, linguistic and political rights. As Kinga Gál highlighted in her speech, the high-levelled conference that discussed the further steps in the post-Lisbon era in the field of the protection of national and linguistic minorities, indicates the vocation of the Hungarian presidency to this issue.
János Martonyi, Minister of Foreign Affairs of Hungary, in his speech summarized the achieved objectives and results of the Hungarian Presidency and highlighted the importance of minority rights as a key objective when fulfilling the Program of the Presidency. János Martonyi gave practical examples for the interconnection between individual and the minority rights. Representing the European Commission, Ms Francoise Le Bail (Director of the DG Justice) and Mr Jan Truszczynski (Director of the DG Education and Culture) delineated the relevant elements of the EU regulation concerning minority rights. The Director of the Fundamental Rights Agency emphasized that it depends on the EU decision-makers whether the Treaty of Lisbon will or will not provide a better regulation to protect minorities.
The participants of the conference also highlighted the real, in many member countries extremely concern situations of the European minority protection. Edit Bauer, Hungarian MEP from Slovakia, László Tőkés, Hungarian MEP from Romania and Herbert Dorfman, MEP from South Tirol, moreover, Tamás Korhecz, President of the Hungarian National Council from Vojvodina emphasized the importance of releasing the deepening contradiction between the principles and the practical implementation. Moreover, they highlighted that the EU should help the enhancement of linguistic and minority rights by its own tools in the member states, meanwhile it is necessary to find long term and feasible solutions.
During her closing speech, Kinga Gál stated: "However, the EU Institutions do not have the competence concerning the minority protection, protecting fundamental rights is one of their main tasks. Moreover, they play an important role setting the EU's leading policies. They could have a positive impact on the process by several tools, for instance supporting and sharing best practices or financing linguistic and educational programs. The Treaty of Lisbon helps them to achieve these goals."