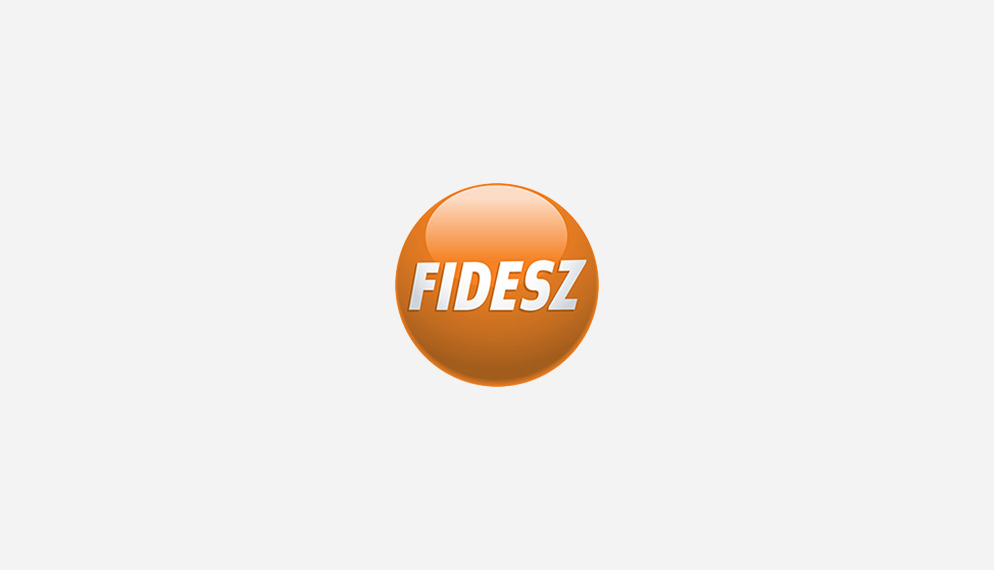 2012. 02. 09.
The 2011 White Paper on Transport is putting an emphasis on the field of logistics, projecting significant tasks and challenges to which solution can only be found with a European level strategy and assessment. ELA President Jos Marinus introduced the work of the association, while Professor Hans-Christian Pfohl, board member of ELA, talked about the effects the logistics sector has on the economy and society. He explained that in 2009, the logistics sector reached a market share of 880 billion Euros representing 7 to 14% of the EU GDP, employing 11,9 million people in 1,2 million companies, which accounts for 9,2% of the entire EU employment rate.
In his speech, ELA VicePresident Antoni Alfonz pointed out that transportation is responsible for 14% of the world's carbon dioxide emission. In 2009 road freight traffic contributed to 23% of the complete transport-related CO2 emission, therefore is it crucial to make logistics sustainable in the long run. To fulfil this goal we need better planning, control, energy sufficiency, developed technology and the improvement in work conditions of the drivers – Antoni explained. Gunnar Stefansson, logistics expert of IKEA presented their company's best practice which proved the positive effects of packaging optimization.
European Commission representative Magda Kopczynska discussed the logistical aspects of the 2011 White Paper on Transport and highlighted that there are a number of legislative tasks ahead of the Commission in order that the contents of the White Paper can actually boost the development of both European logistics and the European economy. MEP Dieter-Lebrecht Koch Vice Chairman of the Committee on Transportation and Tourism talked about the logistical aspects of the committee's work, about co-modality, the necessity of building TEN-T networks, the effective and optimised transportation of goods, environmental aspects and road safety.
The conference has proved that logistics does not merely mean the transportation of goods, but many other factors should also be considered when a product or service is delivered from point A to B. During this process, we cannot ignore the environment protection, road safety and the question of energy efficiency either. "In logistics everything is related to everything thus a European level planning and better coordination of tasks is needed involving the European institutions and experts" – said EPP Group MEP Ádám Kósa in his closing remarks.