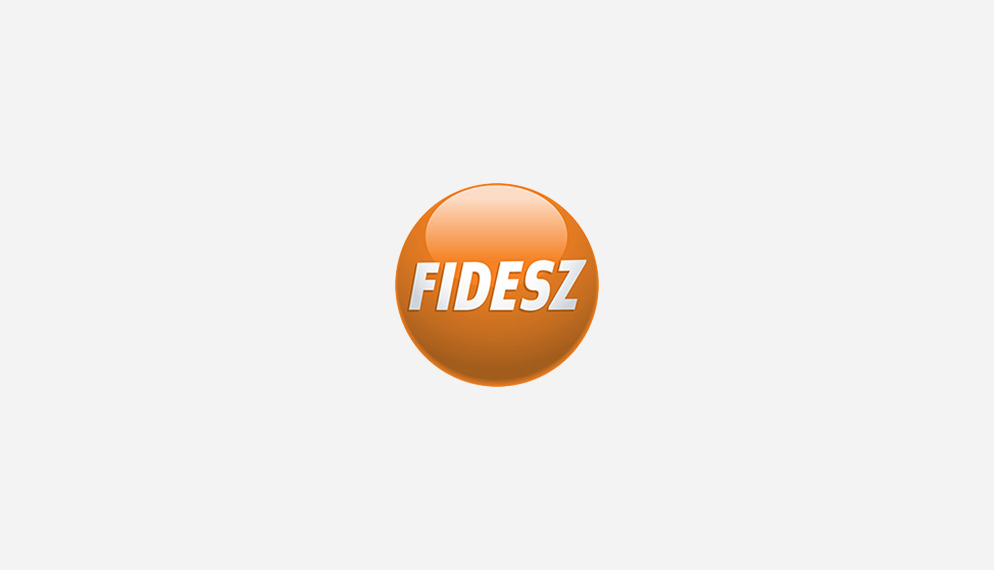 2013. 11. 21.
The delegation of Fidesz was taken aback by the decision on Wednesday to withdraw the National Order of the Star of Romania from Mr Tőkés. In the decision Mr. Tőkés was deemed unworthy of the medal. It is beyond understanding that the hero of the Romanian revolution, a fierce fighter for human rights would be stripped of his decoration.

This decision is part of a disparaging smear campaign waged against Mr Tőkés. The political statements in Tusnádfürdő of the emblematic leader of Hungarians living in Transylvania were deliberately misinterpreted by the Romanian media and by the left-liberal governing coalition. Their intention is to discredit Mr Tőkés and to deter those opinion leaders and politicians who dare to speak up for the autonomy and minority rights of Hungarians in Transylvania.

It is unparalleled in Europe that a politician would be put under such a reckless campaign for having voiced an opinion of his. Although it is squarely within the sovereign rights of Romania to decide on official state decorations, the showcase trial mounted against Mr Tőkés raises grave concerns over the state of rule of law in Romania and the respect of the right to freedom of speech and expression.

The delegation of Fidesz hereby conveys its full support to Mr Tőkés, and it is its firm intention to voice these concerns over this disgraceful and disparaging procedure on different European forums. We trust that this politically motivated smear campaign waged against Mr Tőkés will only strengthen him in his resolve for the interests of Hungarians living in Transylvania and encourage him in his tireless endeavour for freedom and minority rights.