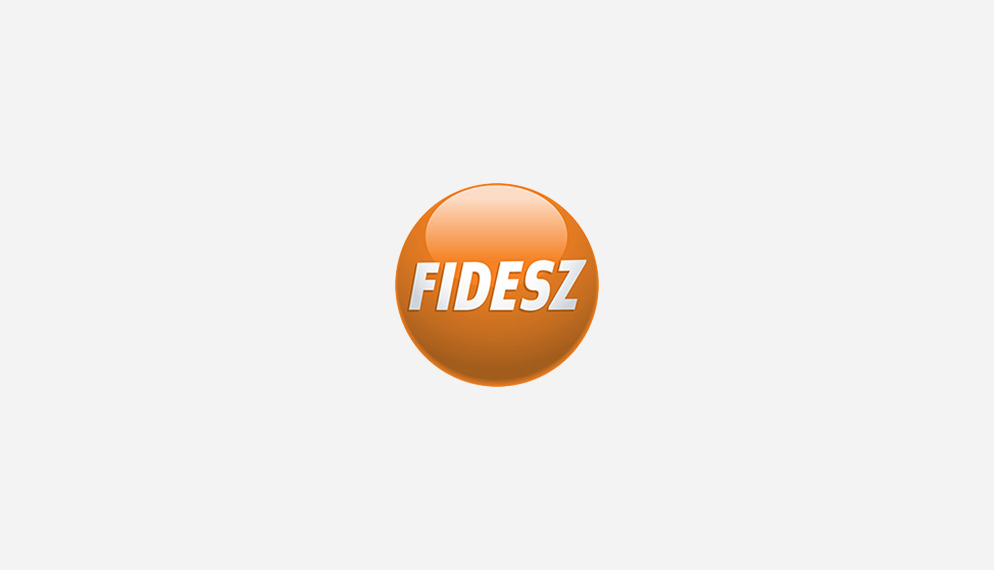 2012. 04. 12.
Regarding the Romanian labour law, Traian Ungureanu MEP said: "The new Romanian labour framework has a pure European extraction and is based on the best practices of European industrial traditions. This new framework gave a new impetus to the Romanian labour market and brought increased compatibility with European and global labour relations." The core transformative aspects of new Romanian labour is the new balance between flexible working conditions and employees' security. The legislation was brought in line with the new, competitive environment and there is now a fair distribution of prerogatives between employers and employees. Romanian State Secretary of Ministry of Labour, Family and Social Protection, Valentin Mocanu, also gave a detailed presentation on the new Romanian labour framework.
"The EU Institutions should encourage countries with traditionally high labour protection to adapt labour market rules to the actual needs of the economy and undergo changes to their rather rigid labour legislation", highlighted Czech MEP Jan Březina. "Today´s reality of changes in the world of work, marked by increasing competition, requires us to concentrate our efforts on the facilitation of employing workers. It is in this context that employment security and workers' rights should be viewed", added Mr Březina. In this panel, Petr Simerka, Czech Deputy Minister of Labour and Social Affairs, presented the recent developments in the Czech Labour Regulation.
According to Csaba Őry MEP, EPP Group Coordinator in the Employment and Social Affairs Committee of the European Parliament, Hungary, the Czech Republic and Romania, and even the European Union as a whole, have realised that in order to create more and better jobs – especially in times of crisis – more flexible labour markets are required. "But labour market flexibility should go hand in hand with the security of our workers", he said, recalling the well-known flexicurity formula. He also reiterated the importance of the limitation of administrative burden, especially on small and medium-sized enterprises, and the need to foster atypical employment forms. Hungarian State Secretary for Employment, Sándor Czomba, highlighted that the new Hungarian labour legislation follows the EU guidelines and it aims to create flexibility while keeping social security in the labour market, and laying special emphasis on the protection of families and employees with children.