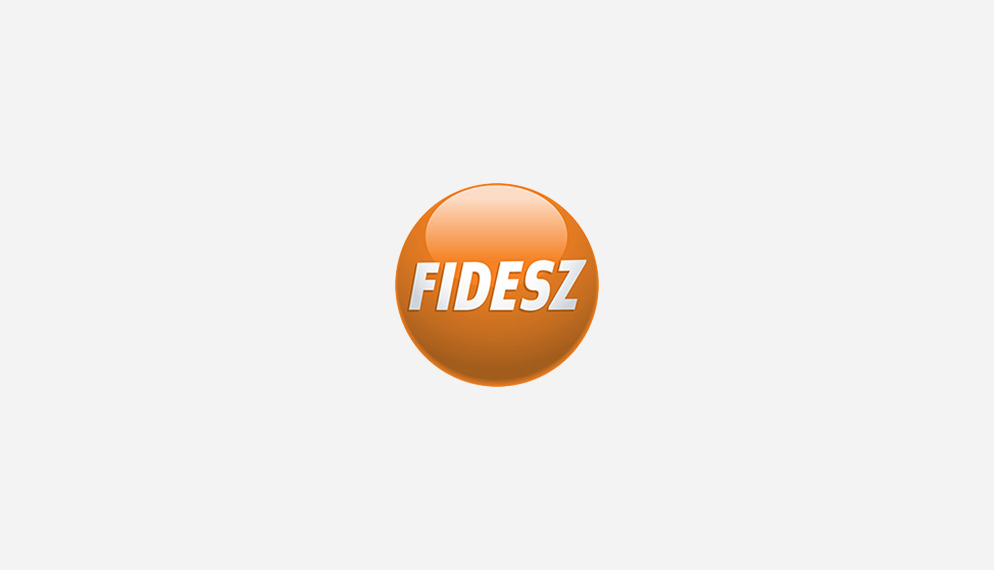 2011. 10. 24.
Pál Schmitt, President of Hungary rewarded altogether thirty-three representatives for their excellent performance.
The highest award, the Cross with a Star of the Hungarian Order of Merit had been given to Péter Gottfried, Viktor Orban's foreign policy adviser and former Secretary of State. The justification was: "The award is an acknowledgment of his outstanding help for the Hungarian Presidency of the European Council, moreover, for his exemplary work in helping the Presidency to achieve their success."
Among the awarded representatives were also Etelka Barsiné Pataky, Government Commissioner for the Strategy of the Danube Region, Bálint Ódor, the Minister of Foreign Affairs' Deputy Secretary of State, Ferenc Robák who was the Government Commissioner responsible for operational matters in the Presidency, moreover, the three spokesman: Piroska Bakos, Márton Hajdú and Gergely Polner.
Among the representatives who received a Presidential Award were Zoltán Balogh, Hungarian State Secretary for Social Inclusion, Enikő Győri, State Secretary for EU Affairs, Péter Györkös, Head of the Permanent Representation in Brussels and his deputy, Ágnes Vargha, furthermore András Kármán, State Secretary for the Ministry of National Economy who also conducted the conferences of the so called sixth package. Kinga Gál and Lívia Járóka MEPs were awarded the same merit.
Among the awarded representatives were moreover, József Hatala, Head of the National Police, Zsuzsanna Mátrai, professional diplomat of the Permanent Representation in Brussels, who was the spokesman of Péter Balázs, Minister of Foreign Affairs. Several Ministry Deputies, State Secretaries and Heads of Departments, moreover, several colleagues of the Ministry of the Foreign Affairs were awarded as well.
Source: inforadio.hu