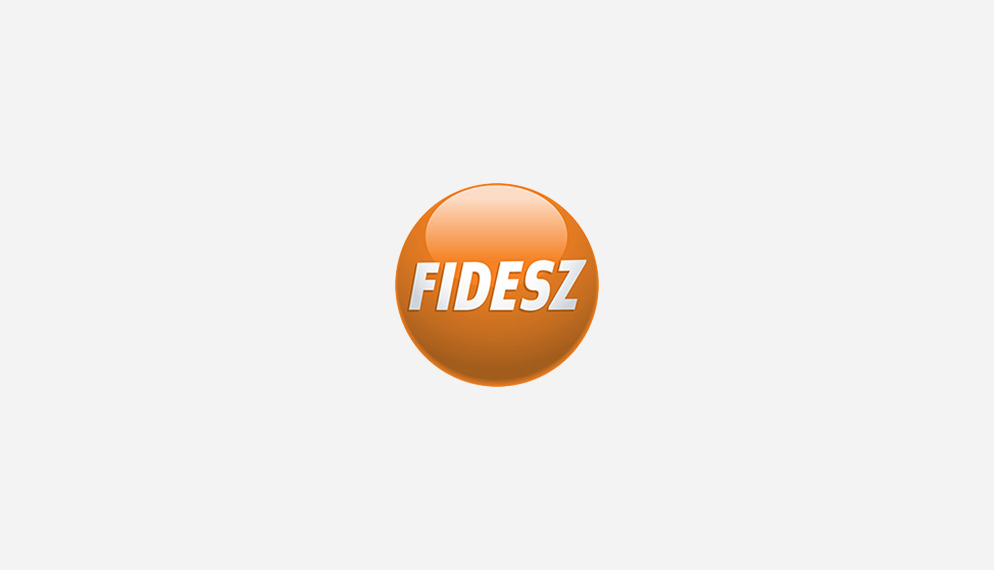 2010. 05. 14.
In her speech Kinga Gál introduced all those factors from the post-Lisbon era, which illustrate that the European Union is witnessing a new momentum relating to fundamental rights. The MEP has addressed the Lisbon Treaty which gives binding legal force to the provisions of the Charter of Fundamental Rights; the establishment of the Fundamental Rights portfolio, which proves the commitment of the new European Commission; the EU's accession to the European Convention on Human Rights, which is a further step towards a stronger and more coherent protection of human rights in Europe; and finally the new institution of the European Citizens' initiative, which will further elaborate citizens' rights within the EU framework.
Mrs Kinga Gál furthermore emphasized that we have to use the already existing and the new mechanisms for protection of fundamental rights rightly and correctly in order strengthen the fundamental rights architecture within the EU. The Agency invited representatives from the EU institutions, equality bodies, data protection authorities, national human rights institutions and national government officials to discuss the findings of these reports in the symposium. Kinga Gál, the first Vice-Chair of the Committee on Civil Liberties, Justice and Home Affairs was the only representative invited from the European Parliament.
The European Union Agency for Fundamental Rights was established in 2007, and serves as an advisory body of the European Union. In the frame of establishment of the area of freedom, security and justice, during the first part of her mandate in the previous parliamentary term Kinga Gál was working to establish the Fundamental Rights Agency.
Please find the program by clicking on the following link: PROGRAM
See also other details on website: DETAILS