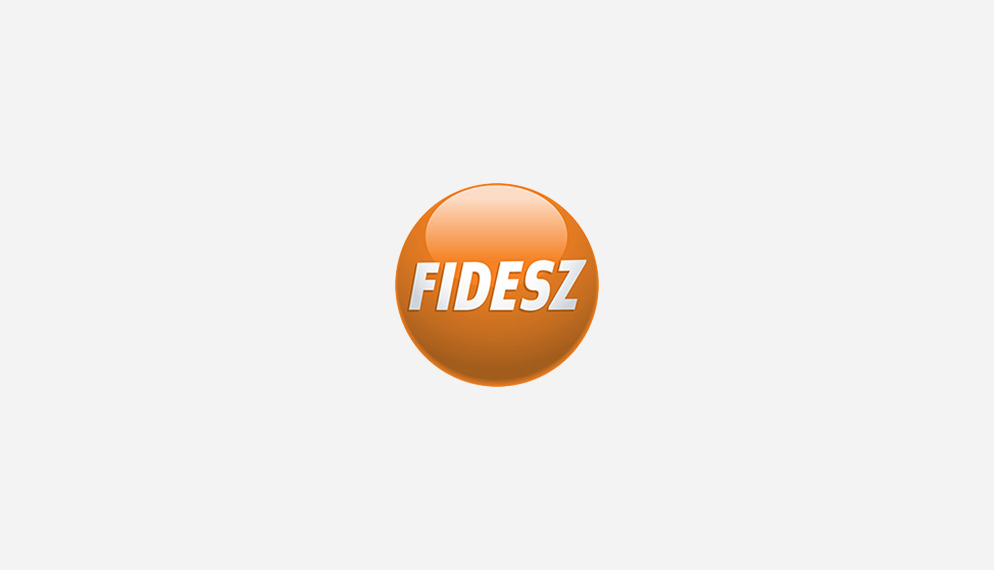 2012. 03. 14.
Lívia Járóka, Vice-Chair of the Committee highlighted in the discussion that the most important task was to eliminate gender pay-gap and improve the situation of women at risk as they are highly exposed to the risk of poverty and multiple discrimination. She expressed her hope that fiscal consolidation measures would not have further negative impacts on vulnerable communities and social inclusion would not be overshadowed by focusing on fiscal consolidation but would be further promoted by investing in sustainable job creation.
Járóka pointed out that marginalized communities constituted a huge reserve of idle workforce whose involvement would trigger a substantial economic growth that many countries hit by the sovereign debt crisis were so desperately in the need of. To this end, she urged the European Commission to put more emphasis on guiding Member States in coordinating their National Reform Programmes with the goals of the EU2020 strategy, in particular increasing employment and introducing effective incentives for work.
Yesterday, the European Parliament adopted the report on the "Equality between women and men in the European Union in 2011" that Lívia Járóka was the Shadow-Rapporteur of. The document makes many progressive recommendations for promoting gender equality, but also contains several provisions that violate the principle of subsidiarity.