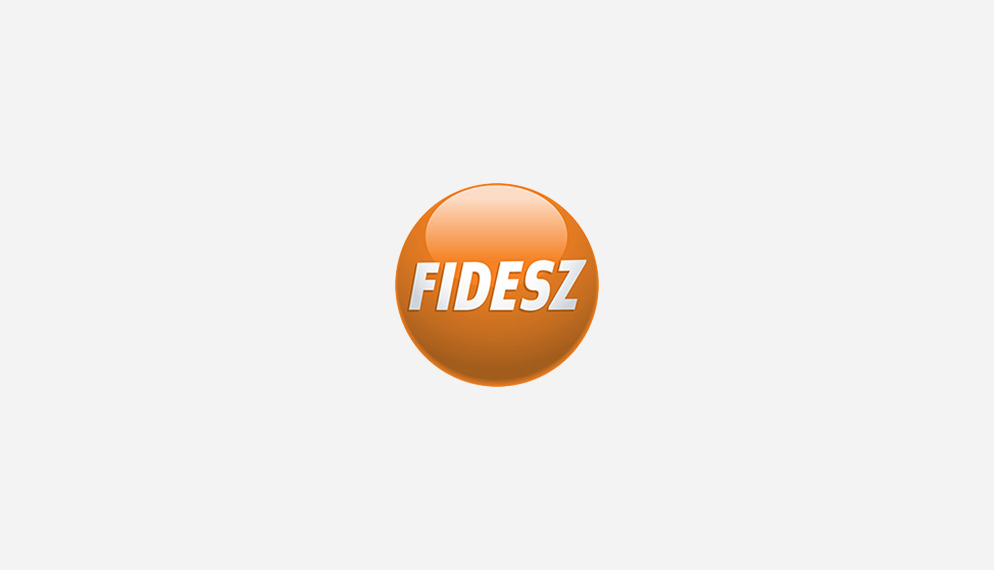 2011. 09. 29.
Mr Luciano Caveri discussed his recently published Committee of the Regions Opinion on protecting linguistic minorities. The Opinion calls for a specific EU policy on linguistic minorities that is adequately funded and underpinned by a legal basis. His presentation echoed the new Platform for Multilingualism Report that calls for an EU Directive to prohibit language based discrimination.
Professor Stefan Oeter described the ECRML as 'working out quite well' and being successful in general standard setting and helping many languages that otherwise would have remained under threat. However, he underlined continuing problems, especially the implementation gap from when a state first ratifies to actually having the measures implemented. He added that NGOs should be more outspoken in protecting their languages and feel free to name and shame offending states.
Midas President Toni Ebner, editor of South Tyrol's Dolomiten newspaper, underlined the successes of the organisation in terms of it being an example of best practice and the importance of providing media in regional languages. However, he noted the difficulties many minority language newspapers face with some having to close down such as Galicia Hoxe. He pointed out that if big Italian newspapers such as Corriere della Sera are backed with EU funds then so should minority language newspapers.
Useful links:
NGO Platform for Multilingualism Report