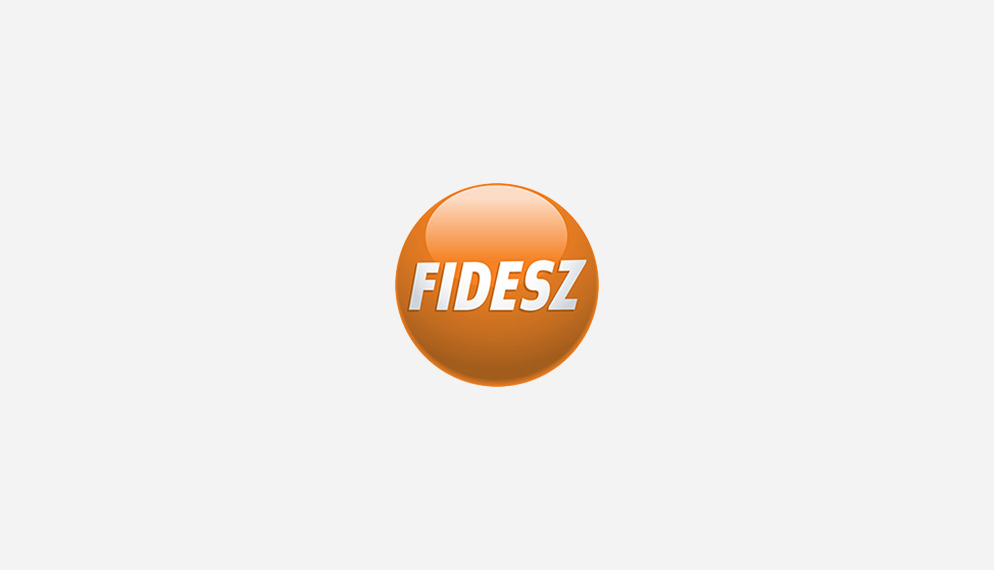 2010. 11. 24.
The President of the European Parliament invited the young political leaders to acquire a deeper understanding of both the European Union and its Parliament, and their role and involvement in finding a solution to the Israeli-Palestinian conflict. MEP Kinga Gál (EPP), the co-chair of the Minority Intergroup participated on the programme as invited speaker.
In her speech Mrs Gál introduced the minority protection within the European Union, she spoke about the possible positive and negative effects of the political aspects of the Copenhagen criteria, further on she presented the different approaches of Member States, and the differentiation of old and new minorities. Finally she introduced the work of the Intergroup for
Traditional Minority and National Communities, and Languages.
The MEP emphasized the importance of the promotion of the
coexistence of traditional communities, especially majority and traditional national minorities, as it should be "an art of living together rather than just next to each other". The acknowledgement of each others rights to own cultural identity and each others values (history, languages and cultural heritage) could be the solution for so many existing problems and tensions in Europe and worldwide.
Using the model of dialogue exemplified by the European Parliament, the participants were able to delve into the heart of the conflict and discuss the "tough." Challenging one another and learning from one another; the seminar enabled the participants to share their personal narratives in informal settings and question their own assumptions and ideas about the conflict with experienced and wise European
guests, such as yourself, in the formal setting of the European Parliament.
"In particular, your ability to frame the theme of the training by outlining the concept of minority rights in Europe was extremely helpful. Through the discussion you led, the Palestinian and Israeli participants were better able to understand the communities in which the European delegates work the complexity of European challenges including the way in which Members of the European Parliament work hard to protect minority rights and interests" – as one of the participants summarized.