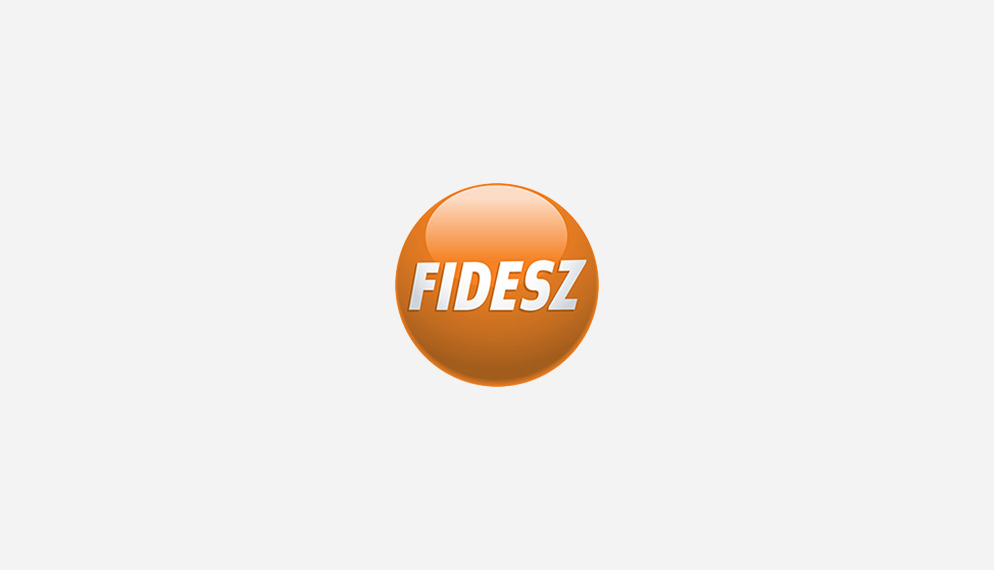 2012. 02. 09.
"The 8-year-long governance of the socialists and liberals left a disastrous heritage to the new Hungarian EPP Government. The economic and social difficulties, the bankruptcy of the State, lack of public security made profound reforms inevitable. Breaking with the previous Government's policies and renewing the country was the clear mandate to the new Centre-Right Government, and in accordance with the Hungarian citizens' will. The Fidesz-KDNP Government has acted accordingly and responsibly and adopted a considerable number of new laws, including a new constitution", underlined Kinga Gál MEP.
"It is understandable that this pace of change is followed by an increased attention and that many questions are posed regarding the content of legislation. We are open to criticism and advice, provided they are based on facts and rational arguments and not prejudice and emotions. However, it is regretful, that most of the statements on Hungary and on specific laws do not contain concrete arguments and lack objectivity. In many cases, factual errors are numerous. We have witnessed this in the plenary debate in Strasbourg and today in the LIBE Committee hearing", highlighted Kinga Gál MEP.
"The Hungarian government has made it clear several times in the past weeks: if the European Commission's assessment finds it necessary, the Hungarian Government would come up with solutions and make the required legislative corrections. This is the European way to settle a dispute, not by shouting or condemning and labelling Governments", added Kinga Gál, Vice-Chair of the LIBE Committee.
"The EPP Group calls for the respect of the ongoing dialogue between the Hungarian Government and the European Commission. The statement of the Hungarian Government in today's hearing has also made it clear that it was ready for any constructive dialogue and ready to undergo the EC's scrutiny and make changes if necessary. This shows the Hungarian Government's trust in European institutions and its commitment to European values and norms", highlighted Simon Busuttil, EPP Group Coordinator on Justice and Home Affairs.
"Undermining this process by triggering political hysteria and threatening with sanctions is irresponsible. And it will undermine Hungarian people's trust in the EU and the credibility of the European Parliament, which will only lead to the emergence of political extremism and to the increase of euro-scepticism", noted Simon Busuttil.