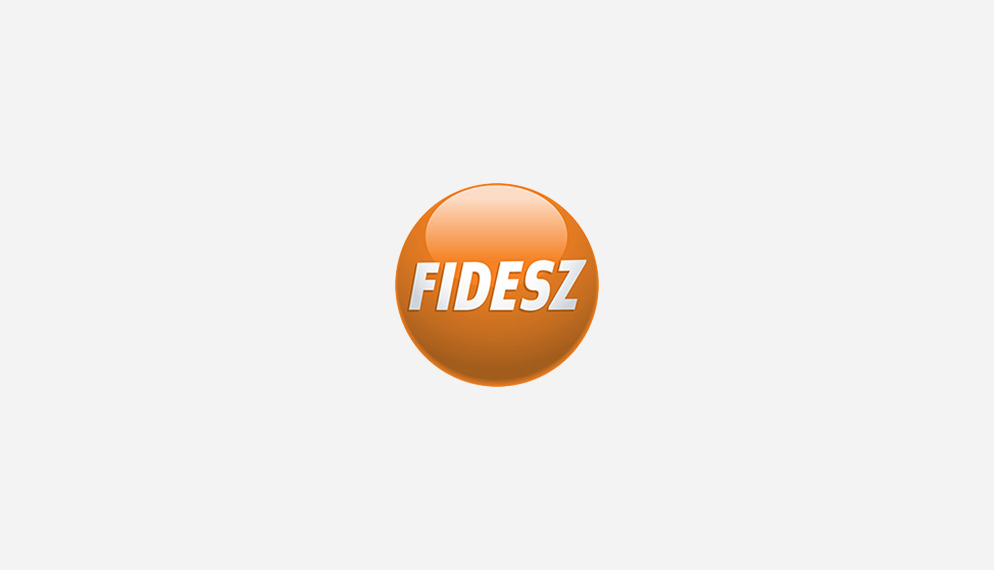 2012. 02. 16.
"Today's decision of the Socialists, Liberals, Greens and Communist Groups is irresponsible. The adoption of this Resolution neglects the fact that there is an ongoing dialogue between the Hungarian Government and the European Commission. These Groups fail to accept the fact that it is the European Commission, as the Guardian of the Treaties, which has the competence and the apparatus to objectively assess the compatibility of national legislation with EU laws", said Kinga Gál MEP.
"The Hungarian Government has expressed several times its commitment towards resolving all the concerns of the European Commission and is working hard on coming up with the legislative solutions. The necessary corrections of the laws will take place within weeks by the Hungarian Parliament. So why is this rush from these political Groups to condemn Hungary? Why can they not wait until the end of this process? Because it is not the facts that really matter for them, but the condemnation of the Hungarian EPP government. These Groups have already made their judgement before the end of this process. This is the authoritarian method. This is the method which is against European values", added Kinga Gál.
"It is very worrying that other Groups are demanding changes in several Hungarian laws which either belong to national competence or their non-compliance with EU laws has not been stated by the Commission. The EP does not have the capacity to evaluate these laws, nor the legal basis to make such demands. These Groups even go as far as to threaten the possible use of Article 7 of the Treaties. This is highly irresponsible", highlighted Simon Busuttil.
"The adoption of this Resolution on Hungary undermines the Hungarian people's trust in the EU and the credibility of the European Parliament. These actions nourish the emergence of political extremism and Euro-scepticism. This is against the interest of the EU as a whole", noted Simon Busuttil.