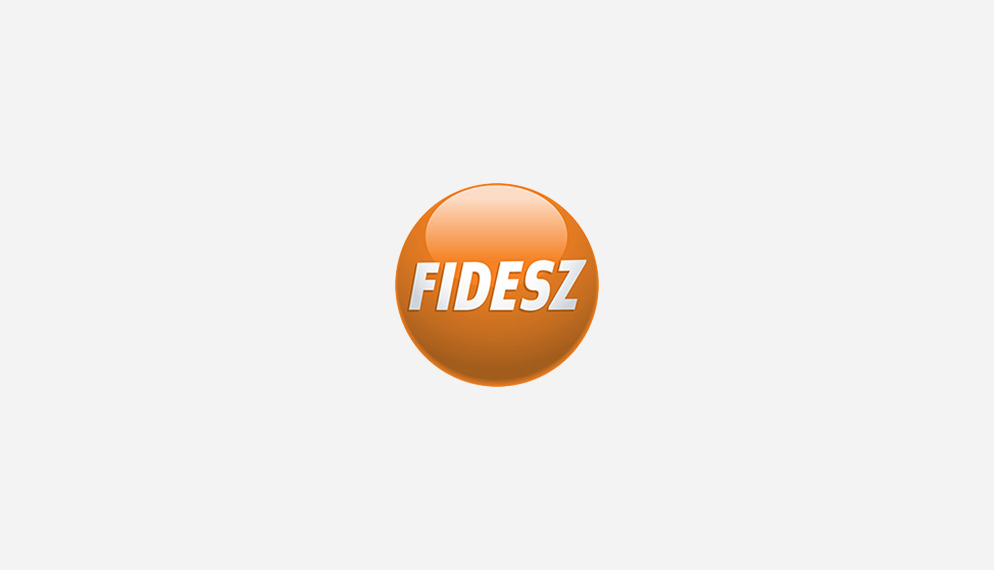 2015. 11. 24.
In case you missed it, earlier this month, Hungarian policemen departed to Slovenia to help Hungary's southwestern neighbor manage the migrant influx, as AP reported. Those who were selected to participate in this mission from the many applicants were sent with clear guidance by Hungarian Minister of Interior Pintér to help their Slovenian colleagues in maintaining order and preventing crime. The next day, another convoy left Hungary for Slovenia, this time the trucks carried hundreds of tents and beds from Hungary's Körmend migrant registration center.

Despite reports to the contrary, we do indeed have a sense of solidarity here among the Member States on the EU's southeastern frontier. During some of the hardest periods of the migration crisis, Hungary, too, received manpower and aid from its Visegrad Four counterparts—Slovakia, the Czech Republic and Poland. As they say, in hard times you recognize who your friends are—those who try to help.

The migrant crisis calls for much broader international cooperation than the new Member States, as Minister Pintér pointed out reinforcing the Hungarian position on the issue. At the EU summit at the end of September, Prime Minister Viktor Orbán brought a six-point recommendation list to the meeting to address the issue. The six points sought to build partnerships inside and outside the European Union in order to address the migration crisis. It proposed partnerships within the EU to better manage and control the migrant influx and protect acquis communautaire like the borderless Schengen Area, and partnerships outside the EU to respond to the life-threatening conditions that create refugees.

We see promising signs in the latter and that more and more politicians recognize the importance of cooperation within the EU for better control of the external borders. It's promising, because this is the way out. This is how we'll make it work. This is how wir schaffen es.