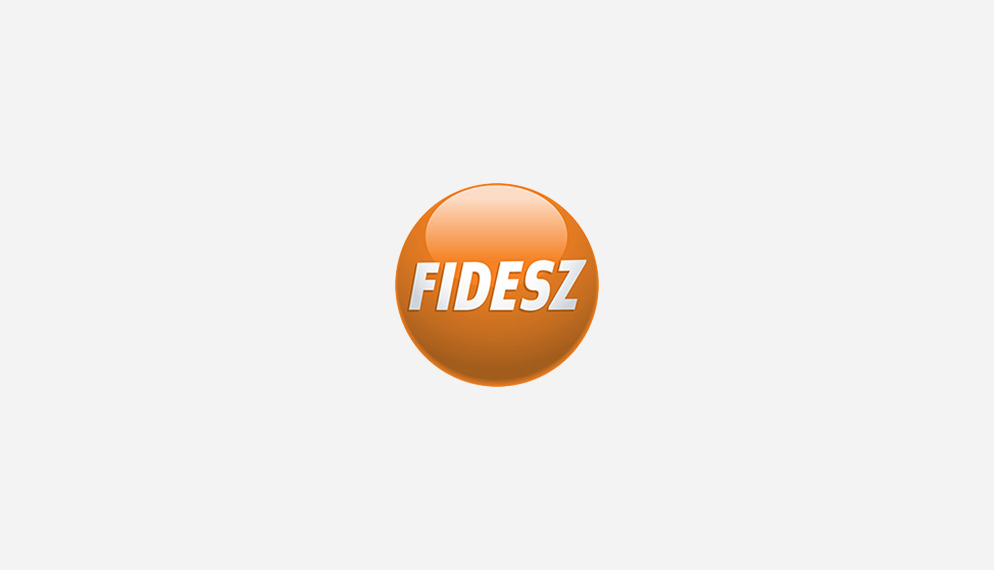 2011. 03. 11.
"Among the European Institutions, it is the European Commission, as Guardian of the Treaties, which has the prerogative to conduct an objective analysis about a Member State's legislation and its compliance with EU law. After the Commission's analysis and its negotiations with the Hungarian Government on the media law, the Hungarian Parliament adopted the requested amendments to the law on Monday. On behalf of the European Commission, the Commissioner for Digital Agenda confirmed that every single section of the amended legislation is in line with European laws, including the Charter of Fundamental Rights. In view of all these facts, it is obvious that the Resolution condemning the Hungarian media law adopted today by the left-wing groups is unfounded, unreasonable and is intended only to score political points ", said Mr Busuttil.
"The EPP Group has rejected the idea of adopting a Resolution on the matter from the very beginning. In contrast to other groups, we did not argue on a political basis but on the basis of common sense. We called on the other fractions to avoid making premature statements on the law and to wait until the end of the negotiations between the Hungarian Government and the European Commission. It is regrettable that even after reaching a successful end to these negotiations, the Liberal, Socialist, Communist and Green Groups still cannot stomach the commendable legal changes adopted by the Hungarian Parliament on this law. Instead, they voted for an unreasonable, unrealistic and pointless Resolution in order to save face. This irresponsible behaviour of political origins ruins not only the judgement of the European Parliament's work but also trust in the European Institutions", highlighted Simon Busuttil.
"The EPP Group has shown today that it is a credible and responsible Group by voting against this Resolution. As far as we are concerned, the debate on the Hungarian media law in the European Parliament has come to an end", concluded Mr Simon Busuttil.