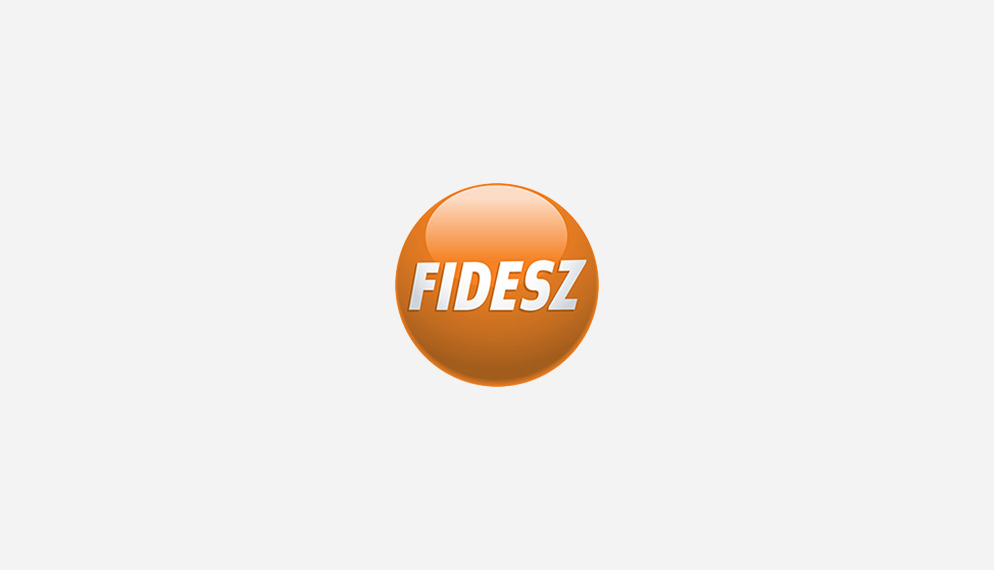 2010. 12. 08.
The conference dealt with the challenges and strategies which are meant to protect children and deliver child-friendly justice in the European Union. On the second day of the conference took place a panel entitled "Ensuring justice and protection of rights for the most vulnerable". The representatives of the European Commission, the European Parliament, the European Court of Human Rights and the UNICEF were invited to discuss the topic in the panel. On the behalf of the European Parliament, Ms Kinga Gál Hungarian MEP participated in the discussion.
Ms Gál underlined the role of the rights of the child in the EU´s internal and external relations and policies as well. Firstly, she mentioned the reports going on in the Parliament that are related to the rights of the child. She highlighted the report on trafficking in human beings that is going to be voted next week in Strasbourg. This report contains a special protective measure for children victims of trafficking in human beings.
Beside the internal dimension of the rights of the child, they play a key role in EU external relations and policy as well. The enlargement process of the EU in another powerful tool providing opportunities to promote children`s rights since the protection and monitored progress on children`s rights in all acceding and candidate countries was reformed by the European Council in Copenhagen in 1993. Another issues she raised was the violation of the rights of the child in third countries. Since the EU neighbouring countries are third countries as well, the problems that arise there have a strong influence on the EU itself.