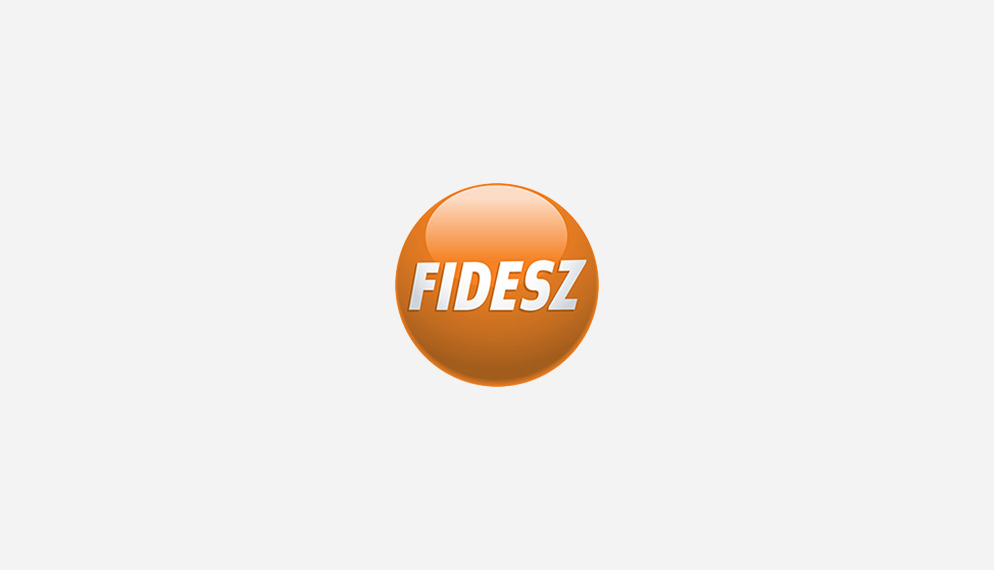 2011. 01. 11.
According to the Hungarian EPP Delegation, the European Parliament could serve as an arena for holding debates about the new Hungarian Media Act by assembling conflicting opinions in the European spirit. As European democrats, we are open to such constructive dialogue between holders of diverse opinions. We were hoping that after the last weeks' debates, which were often based on false information, a balanced debate, taking into consideration the opinion of the offended party as well, could take place in the European Parliament. Unfortunately we have been disappointed.
The Delegation therefore regards the decision of ALDE President, Mr Guy Verhofstadt, to reject the equal and fair participation of government representatives in today's public hearing, despite their multiple official requests, as incomprehensible. As a result of this decision, the only Hungarian panellists to participate are key figures and former politicians from the SZDSZ Party (Hungarian Liberal Party), which was dropped from the Hungarian Parliament due to lack of public support. Because of this, the hearing will not show a balanced picture or offer a debate where all parties could equally represent their standpoints.
The Delegation therefore notes with regret that the Liberal Group in the EP and Mr Verhofstadt, ALDE President, differentiate between opinions on a political basis. This treatment is derogatory for Hungary and reveals the real nature of the series of political attacks launched against Hungary.
(Translation from the original Hungarian version.)