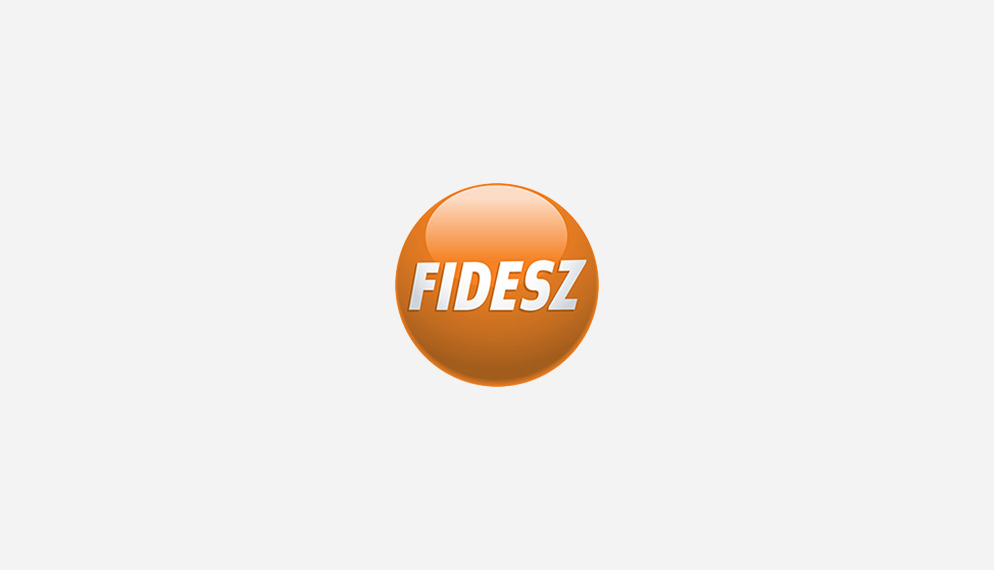 2011. 06. 21.
The winner of the Award was decided by a committee lead by Jerzy Buzek, President of the European Parliament. Csaba Böjte was nominated by Kinga Gál and the award was handed over at the meeting of the Hungarian EPP Delegation, where both the MEP and the Father Böjte gave a ceremonial speech.
The invited group, led by Csaba Böjte, held an interesting discussion in the Hungarian Cultural Institute in Brussels. Csaba Böjte's personality helps to give a direction to Hungarians looking for answers and guidance all over the world.
The Saint Francis Foundation of Deva, founded by Csaba Böjte in 1992, provides help to more than 2000 children at 62 venues. This work has a European value and therefore deserves the European recognition shown to it in winning the European Citizens' Prize. The work of Father Böjte is seen as a European role model, it symbolises the European spirit as it supports mutual understanding and facilitates integration both on a national and international level.