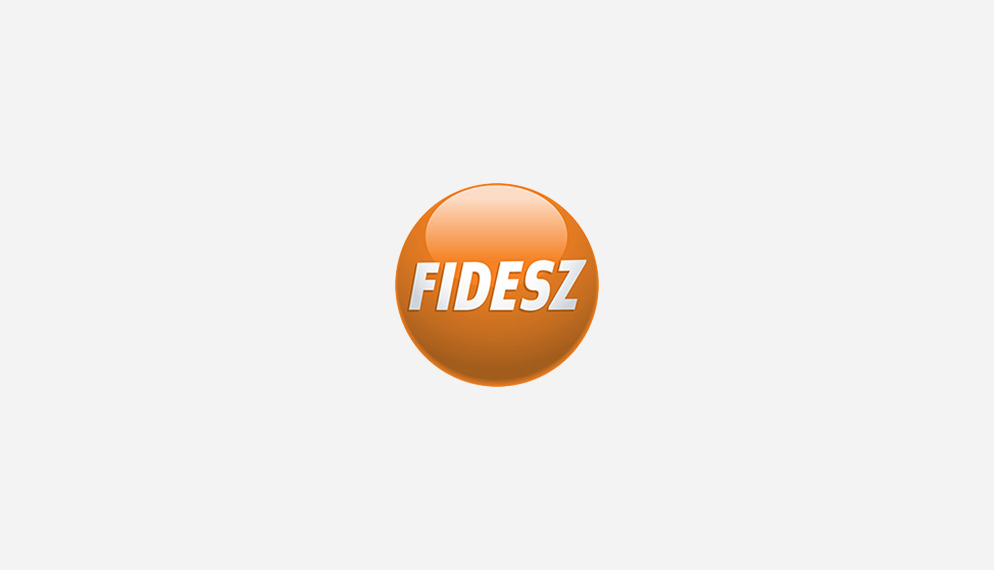 2010. 03. 24.
In the official autobiography he sent to the European Parliament, Mr Fazakas withheld the information that, during the communist dictatorship, he was a secret agent of the Hungarian state secret police as from 1976 until the collapse of the regime in 1989.
 
According to official documents from the Historical Archives of State Security Services (ÁBTL) of Hungary, Mr Fazakas was recruited in 1976 by the State Security Service, the communist secret police, "on a patriotic basis" (i.e. he entered the service voluntarily) for activities of counter-espionage.  He delivered his reports under the codename "Stefan".
 
Last November, the EPP Group made a consensual decision regarding the appointment of the new Commissioners, stating that the candidates "must under no circumstances have been associated with oppressive regimes and must not have participated in non-democratic governments or political movements, or governments or movements that have been tainted by corruption." Mr Szabolcs Fazakas did not only cooperate with the dictatorship, but voluntarily joined one of the toughest and hardest repressive agencies of the communist regime, the secret police.
 
"Independence, integrity and impartiality" provide the basis for the operations of the European Courts of Auditors. These European values, as well as the prevalence of freedom, democracy and human rights, are the basis for the European Parliament's activities as well. Communist dictatorships and their oppressive bodies, the state security apparatus, ignored these values, ignored the basic principle of respect for human dignity.
 
In addition, Mr Szabolcs Fazakas told untruths regarding his past activities both verbally and in writing, lying to the relevant Committee of the European Parliament.
 
In accordance with the EPP Group's commitment to the protection of the European values mentioned above, the Group will vote against Mr Fazakas' nomination. Since having a former communist secret agent appointed as a member of the European Court of Auditors would be a shame for the whole European Union, Tamás Deutsch calls upon all other Groups to join him in not supporting Mr Fazakas' nomination.