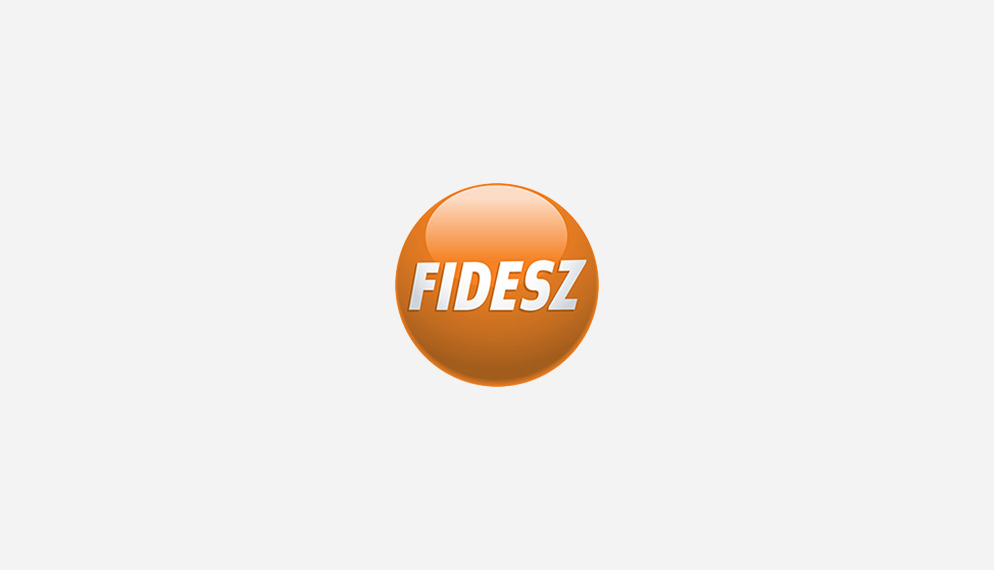 2008. 04. 28.
The seventh session of the Permanent Forum was especially significant, since it is the first to take place after the adoption of the UN Declaration on the Rights of Indigenous Peoples. The Forum is expected to place major focus this year on discussing how it will discharge its new mandate under the article 42 of the Declaration, which mentions the Forum explicitly as a body to follow up and promote the implementation of the Declaration.
The discussions commence with opening speakers from the Permanent Forum and UN agencies. Two Permanent Forum members (Ms Tauli-Corpuz and Mr Lynge) appointed as rapporteurs by the Forum presented a paper on the "Impact of climate change mitigation measures on the territories and lands of indigenous peoples". The Inter-Agency Support Group on Indigenous Issues (IASG) also presented an inter-agency paper on the subject. Other satellite meetings held during the year on indigenous peoples and climate change will feed into the Forum's proceedings, including two regional meetings held in Latin America (Bolivia and Brazil), the Arctic, Europe, an international meeting in Australia (which SPFII co-organizes with UNU) and others.
The special highlight this year was that the Forum hold an in-depth discussion on how it will respond to its new mandate under the UN Declaration on the Rights of Indigenous Peoples. Two Forum members prepared a paper on this subject and the Forum is expected to follow the proposals in that expert study.
The Forum has again invited the Special Rapporteur on the human rights and fundamental freedoms of indigenous people and other human rights rapporteurs to have a dialogue with the Forum. The outgoing Rapporteur, Mr Rodolfo Stavenhagen (Mexico) was there as well as the incoming Rapporteur, Mr James Anaya (USA).
The EP members had the opportunity to meet the rapporteurs and to discuss the common issues regarding Indigenous people worldwide and also minorities in Europe.